Another month is almost over and it's time to look back at it and see what did i enjoy the most!
TV SHOWS
As i've been saying since the show began, i'm really loving it. I'm really enjoying the dinamics of the show, and i love the storyline the children have, like Jordan is my boy. I'm not sure if the season ended or what, but i'm totally up for a second season this very moment.
I wasn't too sure about this show with the first season but after this second season, i gotta admit i totally like it and i was left really 🤯, i don't know how they manage these amazing cliffhangers but they did in the first season and now they did it again. And like, OMG, i need the nest season NOW. Who did Victor choose?!
Now, i don't know what i did right but Disney keeps making tv shows about my favorite characters in the marvel universe, first Wanda, then Bucky, and now Loki. I only started watching this show but if it goes as the other two went this will be great. Also, i wonder if it will be a mini-series or if it will, at last, have more than one little season because i could watch Tom Hiddleston for days and days.
MOVIES
I didn't watch any movies this month tbh, i prefered tv series and books, and obviously a ton of music. I mean, i think i watched Spiral this month but it was BAD.
BOOKS
Awesome book, i read an eArc provided by netgalley, the book will come out on December. I totally recommend it. I won't talk about it much here, but you can read my review: If This Gets Out by Sophie Gonzales and Cale Dietrich
Another great book, this time a middle grade book i totally recommend to young readers about how difficult life can be when you are 13. Speaks to readers on an eye level, you can read my review here: Thanks A Lot, Universe by Chad Lucas.
MUSIC
I mostly listened to Rammstein this month, which could explain the headache at the end of it (i'm kidding). I love their music and i have been watching many of their lives, as i ugly cried since i won't be able to go to any of their shows next year. Ugh, it's so so close, but there are so many people i can't, it would make me really anxious and it might end ugly for everyone.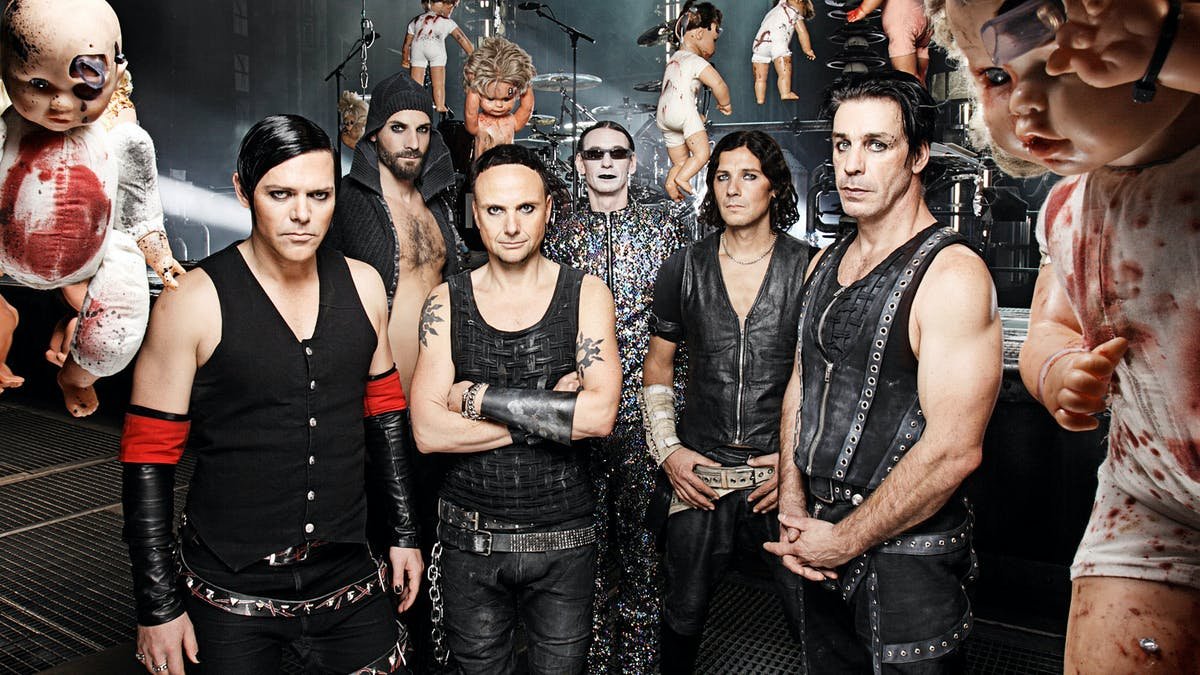 Anyway, those were my favorites of the month.
What were your favorites this month?! Leave your comment down below!