Saturday is here again and since it's December it means… BOOKTAG DAY! As always i hope you have as much fun reading and answering it as i did doing so myself!
I found this tag at GirlReading's youtube channel sadly she hasn't been uploading for the last two years, but i think this booktag deserves a place and maybe we can revive it!
1) A fictional family you would like to spend christmas dinner with?
I think the Kinomotos are the way to go. They are such a lovely family and i'm sure they'll be having a few more visitors this time of the year, some are all year long at their house.
2) A bookish item you would like to receive as a gift?
I love canvas bags and i'd love me some with quotes from books. I used to have one with a quote from Game of Thornes but i always felt a cheater with it becuase i don't like the books (or the tv show). I'd love one with the little prince in it.
3) A fictional character you think would make a perfect christmas elf?
I'm trying to think of someone who'd be annoyed by this, and i think maybe Victor Vale (Vicious) or Ronan Lynch (The Raven Cycle) may be the perfect for the job. Also Adam Parrish (The Raven Cycle) because everything would be perfect on him.
4) Match a book to it's perfect christmas song.
All I want for christmas (aka as the one christmas song i love) would be perfect for two teens in love who only wanted to find each other…
5) Bah Humbug. A book or fictional character you've been disappointed in and should be put on the naughty list?
I don't remember any character I've been that disappointed on, but if i may put myself out there, i could think of a few authors…
6) A book or a fictional character you think deserves more love and appreciation and deserve to be put on the nice list?
Nathan Bryn (Half life) deserves tons of love but i don't see many people even talking about his trilogy so, yes, I want people to know he is the nicest of them all.
7) Red, Gold and Green. A book cover that has a wonderfully christmasy feel to it.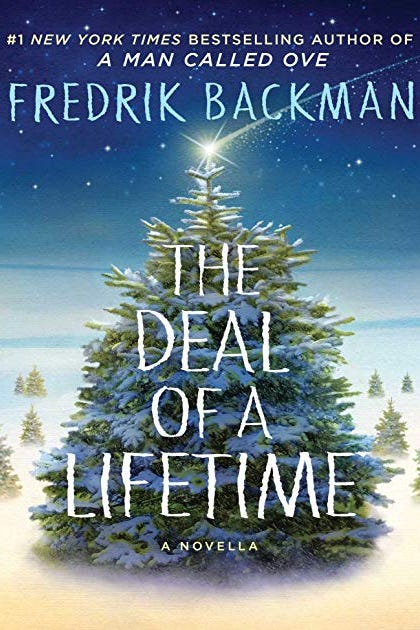 I hadn't read this book but it is all i want in a christmasy cover for obvious reasons…. I adore it so much, now i have the need of buying the book.
8) A book or series you love so much, you want everyone to find under their christmas tree this year so they can read it and love it too?
I recently reread it for the firs time and it hit me in a way it didn't the first time. I absolutely adored it this time and i wish everyone would read it and enjoy it as much as i did.
I'm tagging anyone wanting to do this booktag because it shouldn't die!
If you do it please tag me back so i can see your answers!