But first, what is horror? Horror can be fright, scare or disgust. In literature you may find it, as literary historian J. A. Cuddon defined the horror story as "a piece of fiction in prose of variable length… which shocks, or even frightens the reader, or perhaps induces a feeling of repulsion or loathing".
Horror has always been with us. From the begining of human kind, there had been stories to scare little children so they wouldn't misbehave or stay up late at night. It started as folklore and stories tell from generation to generation. Even Myth is set upon scaring the people from "the wrath of the gods" so they would behave.
As story went from mouth to mouth to being written, so did the horror genre. It became part of the mythology of different places in the world. IT started by telling stories of monsters that lived in the dark such as vampires and it grew from there more and more.
But horror literature started its way as we know it mostly since the 18th century. It started with a gothic style . It drew inspiration from the late middle ages, finding its first steps in The Castle of Otranto by author Horace Walpole. The book was firstly published as medieval romance, then rediscovered and republished as a fake translation. IT became very popular in no time.
The gothic horror became what we now really know as horror in the 19th century, it was written by great authors like the Grimm Brothers, Mary Shelley, Victor Hugo, Edgar Allan Poe and Bram Stoker.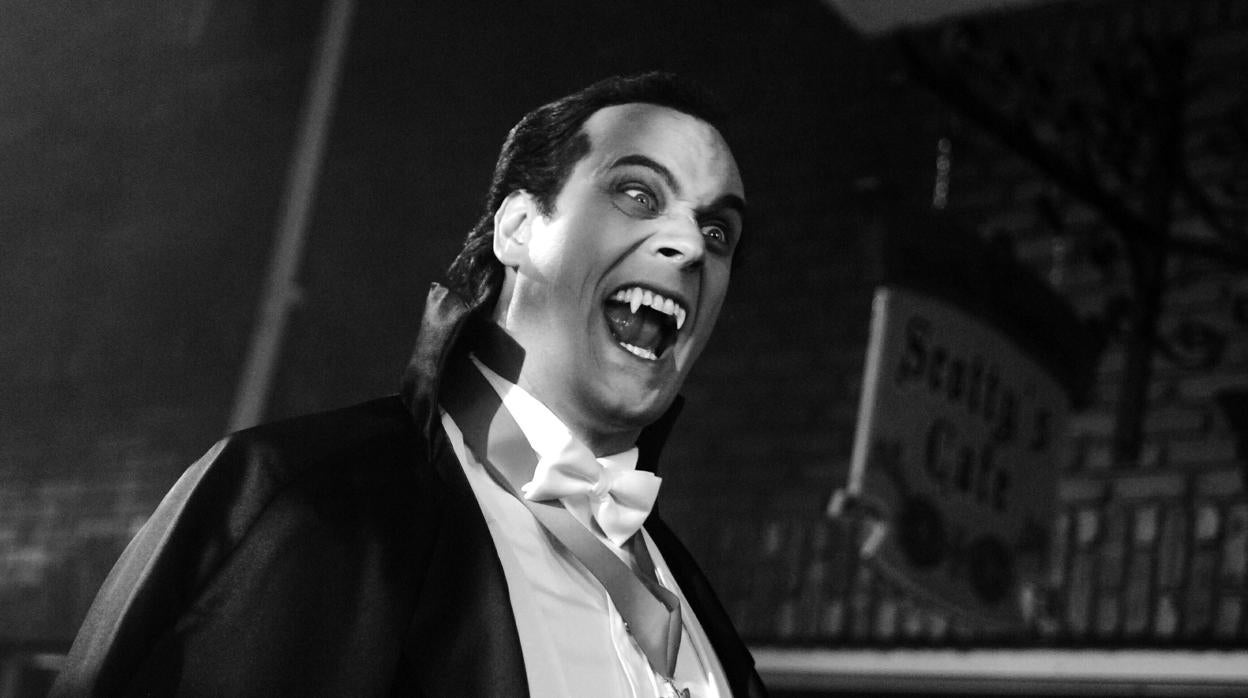 The horror presented in the 19th century many of the current and most iconic monsters and horrors in human history.
As we enter the 20th century, we can see a proliferation of cheap newspapers which led to the growth of horror publications. At first it came in parts on the magazines, until the whole novel could be published. This way many became known authors.
In the later years of the 20th century from the '60s and moving forward started a new beginning for the horror. As slashers movies started to become more and more popular and many books were starting to being adapted to movies, such as Rosemary's Baby and The Exorcist, the horror got a new apogee in which authors as Stephen King came to be.
Stephen King believes the horror gets popular again in waves, every 10 or 20 years it comes back, which could explain his character IT coming back very 27 years.
As far as we can see horror has been very popular over the last century and into this one, especially with a lot of horror movies coming out every year. Even though many of them aren't as good.
As we come closer and look into the 21th century we can see that with techonology alongside, horror has shifted and became even more common, even for younger people. Books for Young Adults, and even for kids are released every month. And not only that but the fenomena of Creepypastas, short horror stories on the internet, was created.
Overall, i think it has been a very long time since horror has been relevant, always there, from our very beginning as humans, and to this day when technologies accompany us but it can take away our most deeply rooted fears.
Are you afraid of the dark?