Hey there, everyone! I'm coming with great news this time!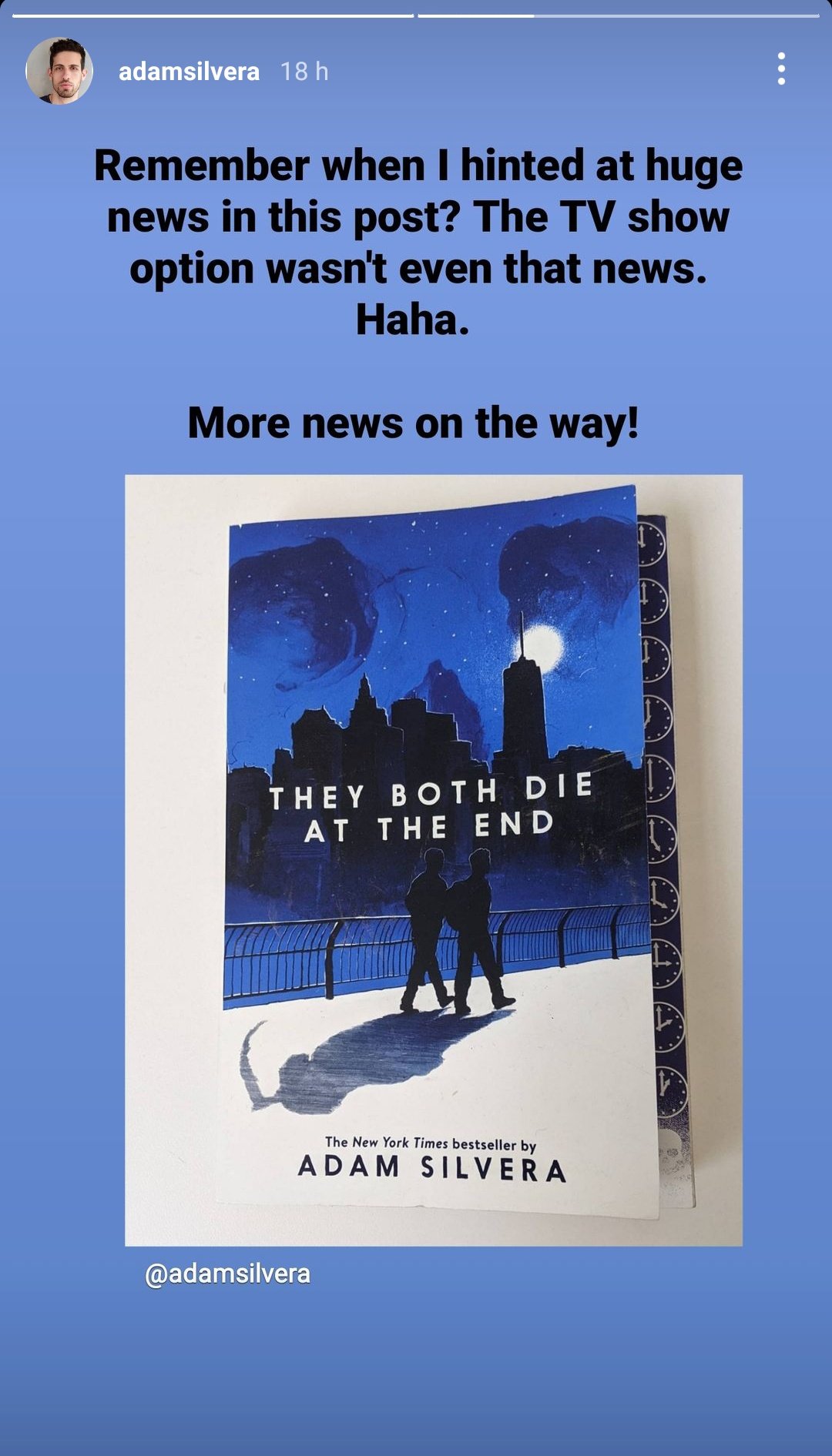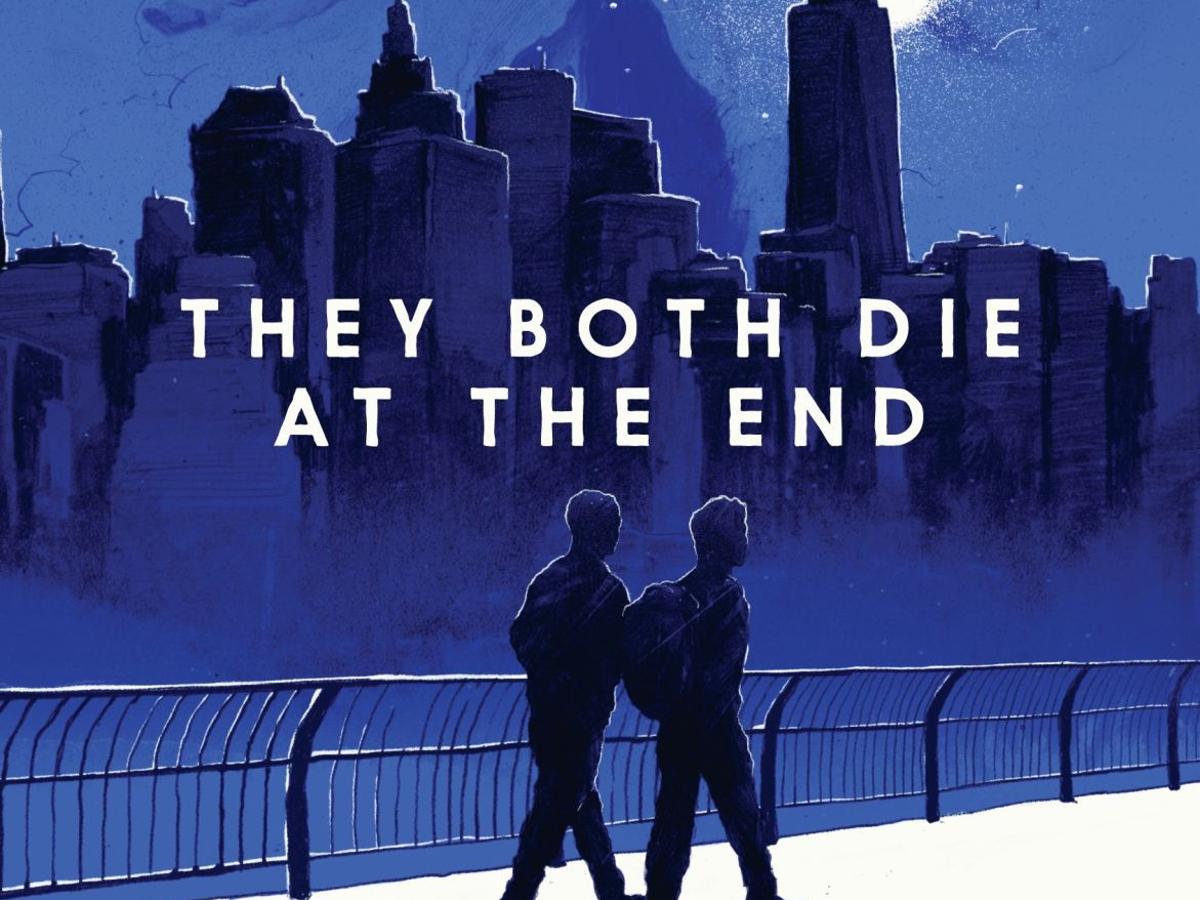 As you can see in the title of this post, the rights for They Both Die At The End By Adam Silvera had been brought for it to be adapted to a TV series!!! I can't believe so many great books are being adapted to TV shows, but i'm so so happy, Adam Silvera is one of my favorite authors and i'm really glad he is making it big time.
The book is currently no.1 bestseller on the New York times after it came out 3 years ago.
Apparently Adam will be part on the writing process of the show, which for me it's a huge YES. Adam has a special way of telling stories and seeing him being part of the ones adapting it will be amazing.
As for the ones adapting the TV show eOne will be responsible and will distribute it worldwide. Other tv shows by this distributor are You Me Her, The Rookie and Designated Survivor.
In Adam's Words:
"I'm adapting #TheyBothDieAtTheEnd for TV as the creator, screenwriter, and executive producer. Legit dream!! Long road ahead, but Mateo and Rufus's story has always been about meaningful journeys—I'm ready to go bring my "Before Sunrise meets Black Mirror" series to life." – Via Twitter, May 6th.
As for me i'm in tears because while reading these news i also discovered More Happy Than Not is being also being adapted this time by HBO MAX, which is huge.
I know i'm a nobody but i'm so so so happy this is happening to Adam because i love him with all my heart and also, can't wait for an History Is All You Left Me movie 🙏.
Adam Silvera is a MAGNIFICENT author, you should all give him a try, i can't decide which book recommend the most so i'll just recommend them ALL.
So proud of one of the favorite authors of this blog! So Proud of Dear Adam Silvera!
Read more about the topic:
'They Both Die At The End': Adam Silvera To Adapt His YA Novel As TV Series For eOne & Producer Drew Comins
follow Adam on Twitter
Also by Adam: Infinity Reaper came out this year
Here's To Us cowritten with Becky Albertalli will come out December 28th, 2021.