Another month is almost over and it's time to look back at it and see what did i enjoy the most!
TV SHOWS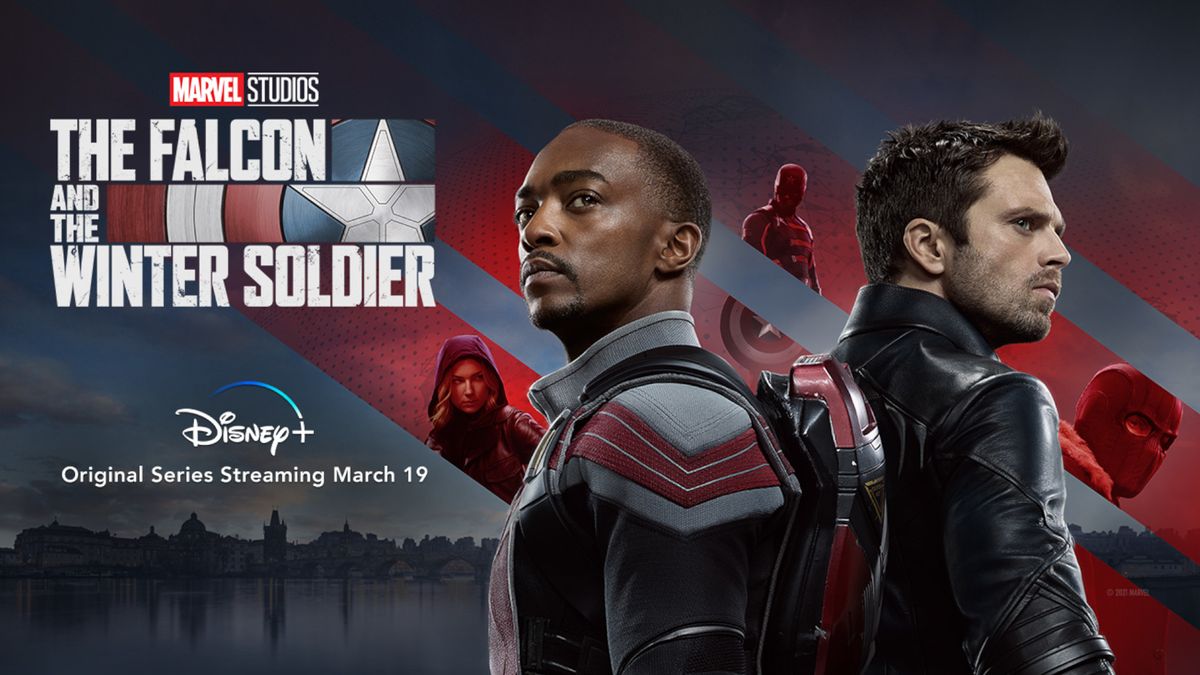 Last month i wasn't very sure of how much i liked this show, because i came from a disappointment with Wandavision, but i gotta admit, that ending. Such a great show. I really enjoed watching Sam and Bucky cooperate, sure we've seen them before, but without Steve their chemistry was different and like, amazing. Loved Sebastian and Anthony and who can foreget the amazing dance Zemo gave us.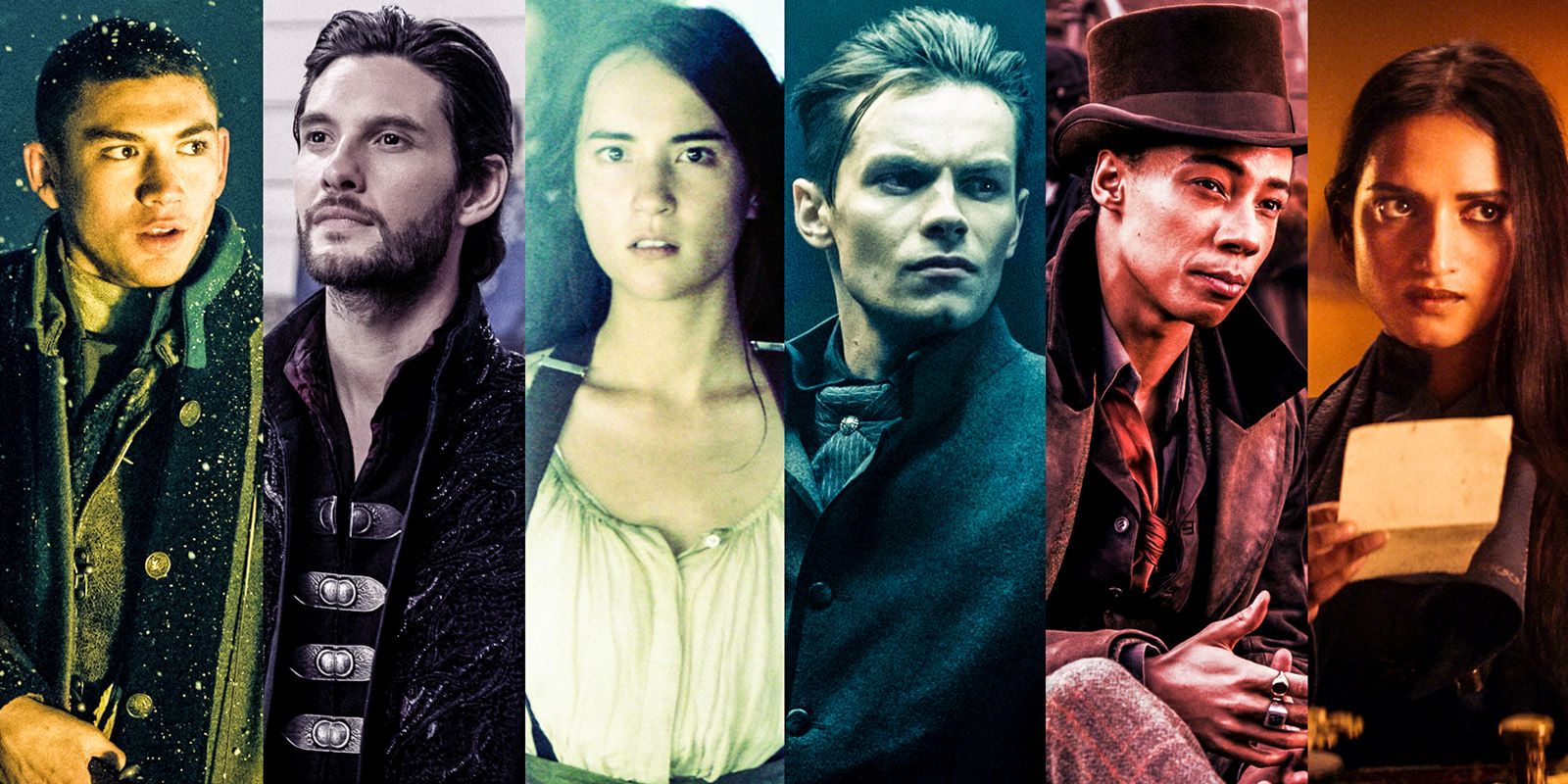 I got to admit i only read Shadow and Bone (the first book) a few years back and i didn't enjoy it much but after watching the adaptation i'm really wanting to reread it and continue which i may end up doing. I also own Six of Crows (they were what i enjoyed the most in the show) so i might start there. If you think i shoudn't start with Six of Crows let me know so i don't ruin my experience with the Grishaverse! Hope i really read them, i tend to talk a lot and do nothing… But the show was amazing, and i totally recommend it to everyone.
Mairimashita! Iruma-Kun is back for a second season and i'm extremely happy, because even though it is a silly anime i really like it! I've been waiting for it since the first season ended, so i'm very glad to see it begin it's second season! I would recommend but i'm not sure people actually like this kind of silly anime that much. I think it's really funny though. If you are looking for an easy watch, give it a chance!
MOVIES
This month i watched all five Blackwell Ghost movies and they are great. It's a fake documentary about a guy trying to prove ghosts are real and let me tell you, these movies are just great. Sure, i didn't have a problem sleeping after watching them, so they weren't scary movies, but at the same time i felt like i wasn't alone at home.
Books
I can't really choose, i really liked all the books i read this month but Who Moved My Cheese. I think it was a slow month, sadly, i only read 5 books, but 4 of them were exceptional.
Music
This month i was very obsessed with Rammstein. Yeah, i don't seem a person who would listen to them but i actually like them a lot. And i've been listening to them non stop this month. It calms my anxiety and helps me not to think about anything but their songs.