This is WWW Wednesday! This meme was formerly hosted by MizB at A Daily Rhythm and revived by Sam at Taking On A Wolrd Of Words. The meme is simple, just answer the three questions:
What are you currently reading?
What did you recently finished reading?
What do you think you'll read next?
At that's it! Now let's have some fun!!
I didn't make much progress with this one, i'm still not giving up though, it's an interesting book, i'm just not in the right mood to read it.
I started reading Peter Pan this morning, so i'm adding it to the currently reading. It's so weird to finally read it, i've watched movies, tv shows, plays about it but never actually read the book. I'm liking it pretty much this far, i hope it doesn't make me cry or anything. So far so good, but i haven't gotten to neverland yet, i'm really looking forward to the full adventure!
Last but not least, i started this one last night and i hope to finish it today (it's a short book). So many people talk about this book it got me really curious and also, i'm obsessed with the title? (!!!!) Anyway, i'm not super impressed (yet) i hpe it teaches me something though. I'm really getting to the age where i actually start reading this kind of books… I never thought it would happen… Where did my childhood go?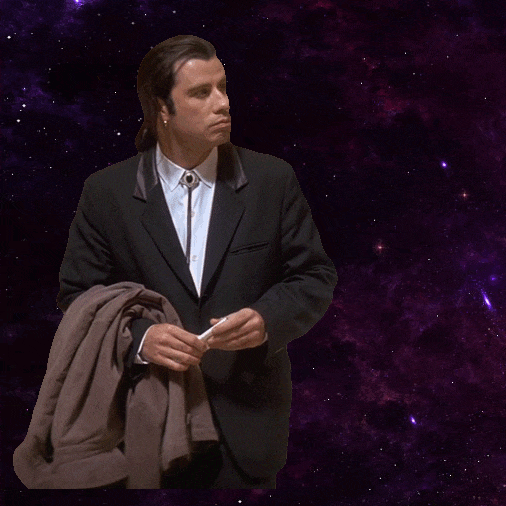 I'm disappointing myself, but i didn't read any books last week. As i previously said, i had a crazy week (it keeps being crazy) and i just couldn't concentrate, with a little luck i'll be finishing two books by this weekend and maybe starting a third.
Still not in the mood for these two, i have the feeling i'll be pushing them aside until next month again. Yet, i will read them at some point, i just need the right time, the right set of mind… it's very complicated reading certain books. I'm not giving up on any of them, i will read them this year.
What are you reading this week? Leave your response and the link to your own post in the comments down below!
Happy Readings!