Another month is almost over and it's time to look back at it and see what did i enjoy the most!
TV SHOWS
I won't be commenting for the third time in a row about Wandavision because i didn't like the ending much. And that's all i'll say about the matter because, SPOILERS.
However, i did enjoy the ending of season two of SERVANT, this story gives me the creeps every time i watch it and i love it. This season was even more intense than the first one, and it never felt dull, which is hard to do, but they managed, and i enjoyed every moment.
Once more i'm watching TV with my mom, she was the one who accompanied me in the hospital, so we ended up watching together this spanish tv show about prodigies which are very talented kids. I'm not a person of reality tv, but my mom is making me watch so many talent/competition tv shows.
MOVIES
I just rewatched the Saw movies, nothing special.
BOOKS
I read very little this month and so, if i have to pick one of those as a favorite i'll say Matilda was the most magical reading and thus the one i enjoyed the most.
Music
I'm still listening to my old Jrock music, this time X-Japan made a comeback (on my phone) and i'm enjoying their music the most.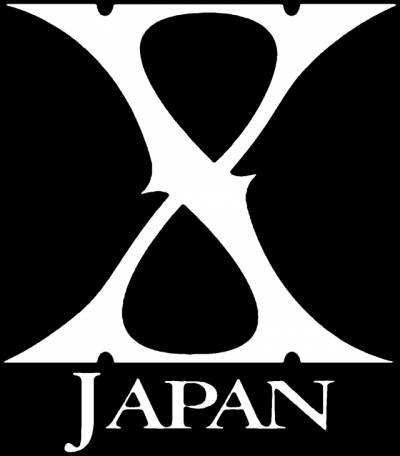 I know it's short but that was all for the month!
What were your month's favorites?! Share your comment down below!