This is WWW Wednesday! This meme was formerly hosted by MizB at A Daily Rhythm and revived by Sam at Taking On A Wolrd Of Words. The meme is simple, just answer the three questions:
What are you currently reading?
What did you recently finished reading?
What do you think you'll read next?
At that's it! Now let's have some fun!!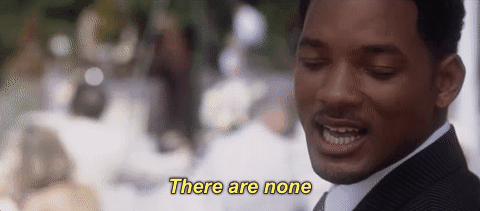 Actually, i finished Clean Getaway this morning, and now i'm at work so i have no idea what will i pick up this afternoon, as you'll see in the UP NEXT section i have a few ideas, but i don't know if i'll start both those books at the same time or i'll read them separately.
This being the third book i read by Nina LaCour i have to admit i wasn't surprised by how much i liked the book. Obviously i'll bring a complete review for it next Sunday, but like, be prepared to hear me talk great things about this book.
I was so touched by this little book, i wasn't expecting this kind of thing when i picked it up. Very glad i did read it though, and i'll be reviewing it soon enough. Nic Stone is AMAZING and if you haven't read anything by her yet… what are you waiting for?! This is the perfect moment to do so.
I want to give the right place and respect to this book, so i actually started it, but i put it aside until i finished other readings. Angie Thomas is such a powerful author, i want to enjoy this book the way it deserves.
After that ending in Infinity Son i won't wait too long to read this one. Adam surprised me a little because the previous book wasn't as good as i expected but this one seems to have better reviews, so i'm looking forward to start it.
What are you reading this week? Leave your response in the comments down below!
Happy Readings!