Hey there, everyone!
I don't know how many of you watch anime so i"ll explain a bit how it works with new anime. Each season (fall, winter, spring and summer) new anime are released. Some anime last one season, meaning it will have about 12-13 episodes or it could last more than one season, it could last two seasons and be about 24-26 epiosdes or be like one piece and still be going after years and years.
Normally i wait until the anime is over to watch them, but lately i spend a lot of time on tumblr and they manage to spoil every single thing (they spoiled The Rise Of Skywalker a DAY before i watched the movie), so i decided to watch the anime as they are released. The problem is this season i have too many anime i want to watch!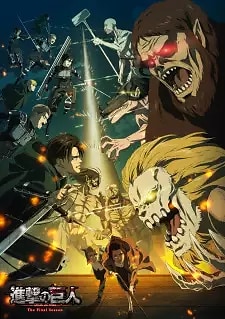 The last season of Shingeki no Kyojin (aka Attack on Titan) which will be over before the manga is, so i don't know if it will hae the same ending or the ending will be open so people read the real ending. It s very confusing. Bu it is soo good. If you haven't watched it yet i totally recommend it.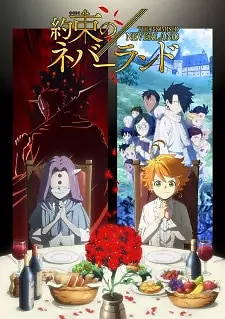 The second season of Yakusoku no Neverland (aka The Promised Neverland) I don't know if it is a filler season of if it will follow the manga, but i HAVE to watch it.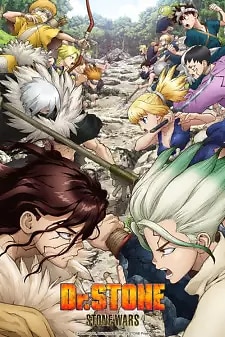 The second season of Dr. Stone: Stone Wars. An anime I watched last year and was just AMAZING, so i have very high hopes for this season.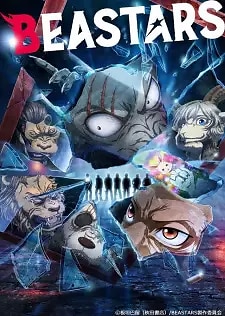 The second seasons of Beastars, Legoshi and Haru are back in this anime about antropomorphus animals that surprised me with its first season because it was GREAT.
The second season of Hataraku Saibou! (aka Cells at Work) this very educative and fun anime surprised me very much last year. I totally like it.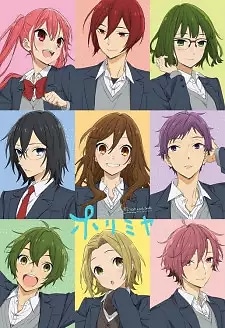 HoriMiya because i liked the OVAS so i have high hopes of an anime based on this story.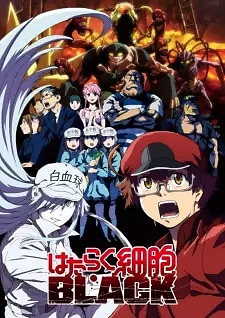 Hataraku Saibou Black a spin off of Cells at Work, i don't know the difference aside of the fact that the main characters are genre swtiched, but i won't miss it.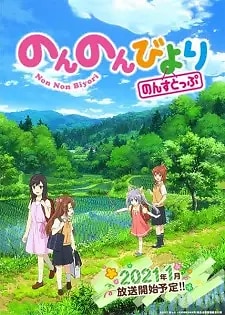 Non Non Biyori NonStop, the third season of the Higurashi No Naku No Koro Ni if nothing bad happened there.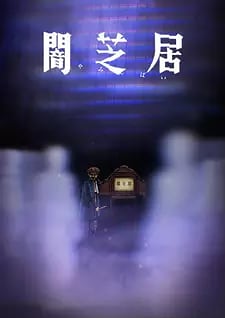 Yami Shibai, the eight season of this creepiest anime i watch. Love it.
Anime continuing their run (more than on season on)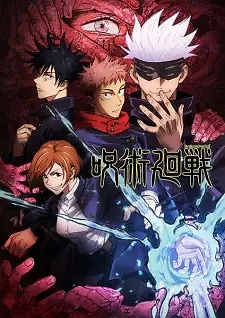 Jujutsu Kaisen, a supernatural anime (i can't miss it), full of demons and such.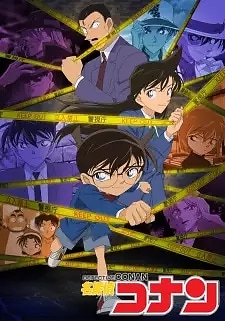 Detective Conan, i've been watching this anime since i was 9 years old and it is still running, almost 1000 episodes on and still strong.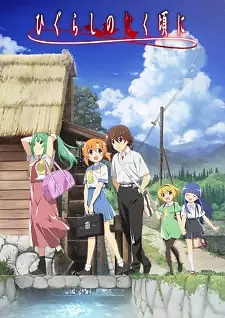 Higurashi No Naku No Koro Ni Gou, when will these characters stop dying and be able to move one from that faithful summer… nobody knows.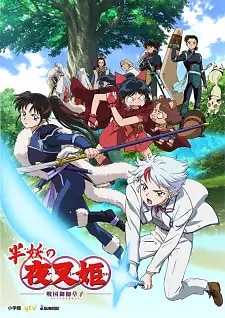 Hanyou No Yashahime, the continuation of Inuyasha per se.. with his daugther and the daugthers of Sesshomaru, i can't miss it, i adore Inuyasha.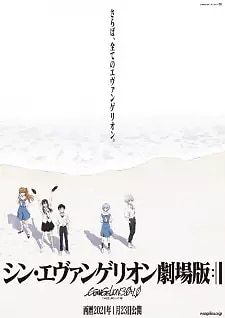 Evangelion: 3.0+1.0 Thrice Upon a Time, the last movie of the rebuild of Evangelion.
I didn't see if Digimon Adventure 2020 is continuing, but i hope it does.
And that's all… That's all the anime i have t watch this season… wish me luck!
Have a nice day!