This week has been full of great and amazing news about books! So I thought to share with you the ones i'm the most excited for!
Nina Lacour will be on Friday First Reads Live at Penguin Teen Instagram this very Friday with her new novel WATCH OVER ME which will be released next September 15th!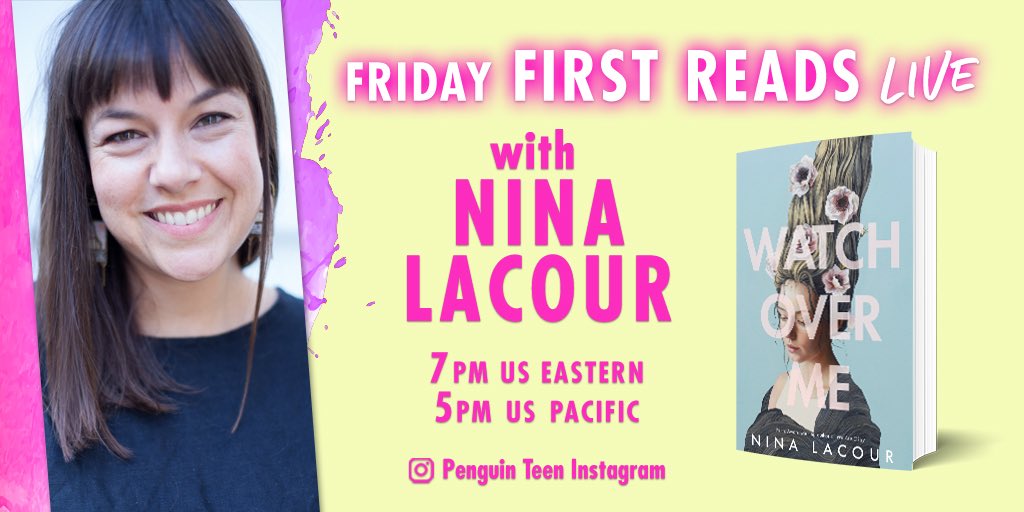 CEMETERY BOYS a trans book by trans author Aiden Thomas has made its way to the NEW YORK TIMES BESTSELLER list on its very first week of release! This being the first book of its kind (but hopefully not the last!). The book was released on September 1st and it is already a hit!!!! It also debuted #2 in the indie bestsellers list!!!! From this humble blog we want to congratulte Aiden for this amazing achievement ! The reviews for the book are simply Outstanding! I already freed my weekend for reading it! What about you?!!!??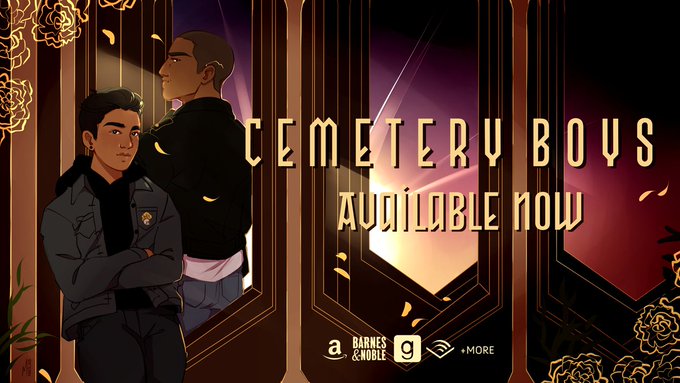 Adam Silvera's More Happy Than Not is celebrating its 5th anniversary! (well it was in June but anyway! we are always happy to talk about this book and Adam Silvera himself!!!!). And for that on September 8th a new deluxe edition of the book was released with an additional NEW final chapter! I already ordered my copy, did you?!
One of this blog's favorite authors, Becky Abertalli (author of Simon vs. the homo sapiens agenda and Leah on the off beat) will be releasing a new book next April and this week we got to see the cover for it! Are you excited or what?!
Also, Becky published on her medium page a very touching and important post, if you want to read it you can do it here.
Another blog's favorite, Jennifer Niven (author of my all-time favorite All the Bright Places) is releasing her new book Breathless this month! You can get your signed copy and a personal video message by her, all details on jennifernivenbreathlessvideo.com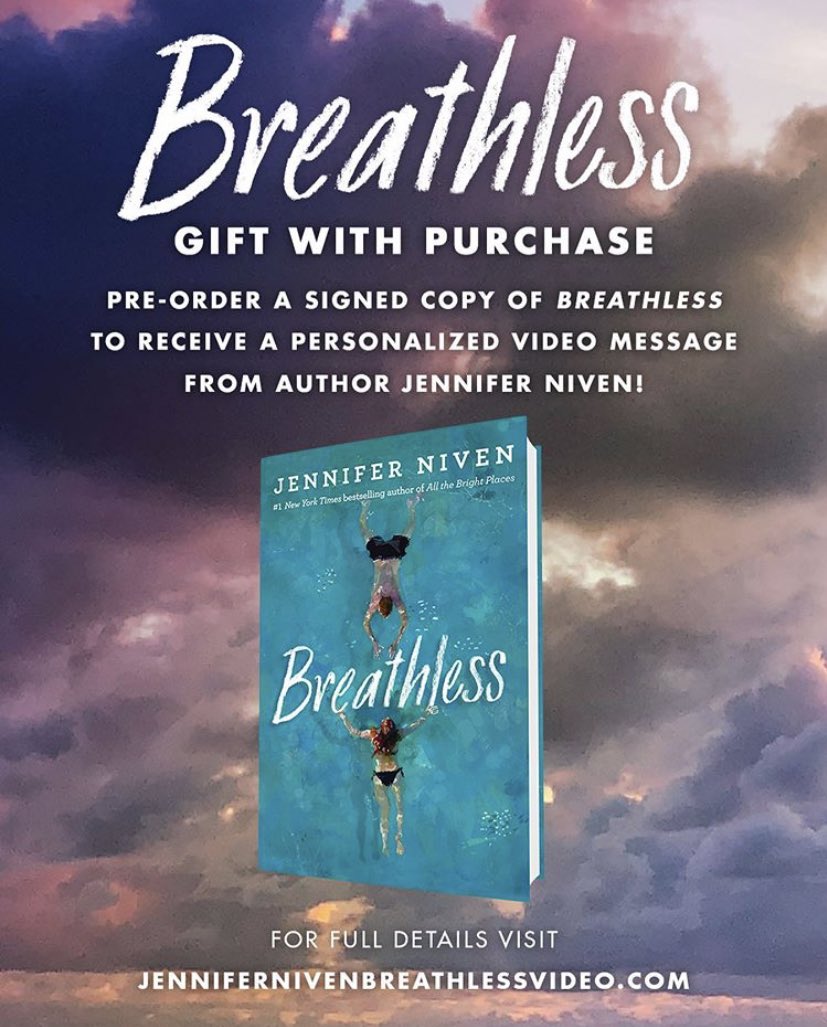 Also, Jennifer announced her book Holding Up The Universe was option as a movie so she is working on a scrpit! Fingers crossed for the movie to be!!!!
Ally Carter (author of Gallahger Girls as many other books) announced on twitter her first original screenplay A CASTLE FOR CHRISTMAS is going to be a netflix movie starring Brooke Shields and Cary Elwes!!!!! Read everything we know about it here.
And last but not least!!
Warcross by Marie Lu has been optioned for a tv adaptation! we'll be waiting for more news on the topic and i'll inform everything i hear and read about it!
And, that's a wrap for this week! What other interesting news about books have you read or hear this week?! Tell me all about it down below in the comments!