As always, topics for these entries are taken from the Top 5 Wednesday group on Goodreads. The group was created by Lainey. Now the group is under Samantha's moderation, you can find her here.
Top 5 Wednesday: Books i loved before i joined the blogosphere!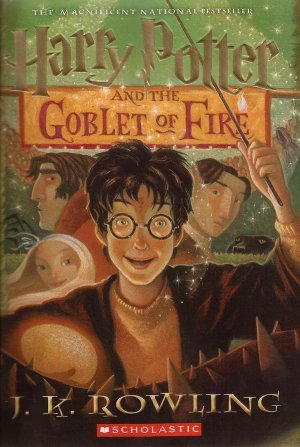 Harry Potter Series by J.K. Rowling
I've been reading these books since i was about 9-10 years old, so it's pretty obvious that these are books i loved many years before i even thought about having a blog at all. These books are my childhood and the one stable thing in my life as a whole. Man, i love these books so much. *The Goblet of Fire is my favorite from the series*.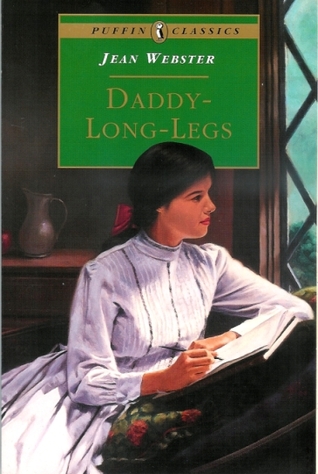 Daddy-Long-Legs by Jean Webster
This book was read to me for the first time when i was 10 and for the very first reading, i loved it to pieces.  It's been a while from that first time and I've read it many times since then, but i never get tired of it, quite the opposite to be honest, with each time i revisit these characters i love them even more.
 The Gospel According to Larry by Janet Tashjian
The book that closes the holy trinity of my beloved 'childhood' books is this one (the other two titles being the ones above). I don't think i can express in words how much i love this book… it means so much and i've learned so much from it. It's a shame it's so little people know and talk about it.
 My Name is Memory by Ann Brashares
From the author who brought The Sisterhood of the Travelling Pants, this book is one of my favorites. I read it maybe two years ago but as i just started reading it became an instant favorite, forever. It's a shame not many people seem to know or talk about it in the online community because i think many would really enjoy it… I recommend it so much.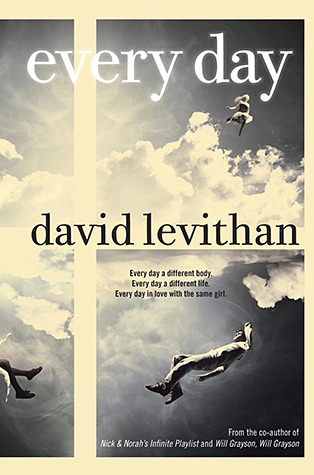 Every Day by David Levithan
This was the first book i've ever read by the author David Levithan and the moment i started reading i fell in love with it and the way he writes. Honestly, i think everyone should try and read at least one David Levithan book because they are just the best. Since reading this first book and joining the blogosphere i got an e-arc or the 'sequel/companion' of this book to review by netgalley and then i also got to meet the author and it was just awesome. Like, starting reading this book brought so many satisfactory and happy moments that part of them i could then share in my blog… it's been just AMAZING.