As always, topics for these entries are taken from the Top 5 Wednesday group on Goodreads. The group was created by Lainey. Now the group is under Samantha's moderation, you can find her here.
T5W: Characters' Fitness Routines I Want
 Naruto by Masashi Kishimoto
Training to be a Shinobi would be such an amazing fitness routine, you don't only exercise your body but you also learn to do a bunch of amazing stuff.
 The Hunger Games by Suzanne Collins 
Having to practice survival skills is one of my dreams, like what wouldn't i give to know which plants are edible, how to fish and survive in nature without all the electronics and such!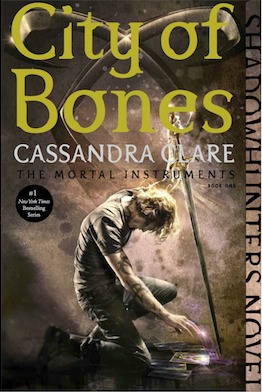 City Of Bones by Cassandra Clare
One great fitness routine to follow would be the one shadowhunters do, with all the training and studies, i want to be part of it!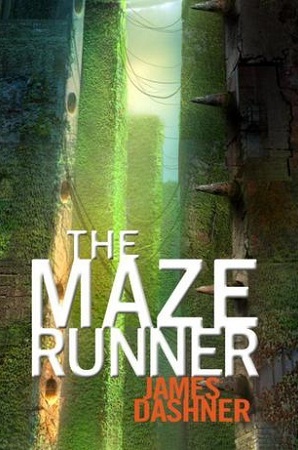 The Maze Runner by James Dashner
The life in the Glade could be a great way of life, i sure would want to live that way if i had the opportunity, having a self-reliant society and all, it could be an amazing experience.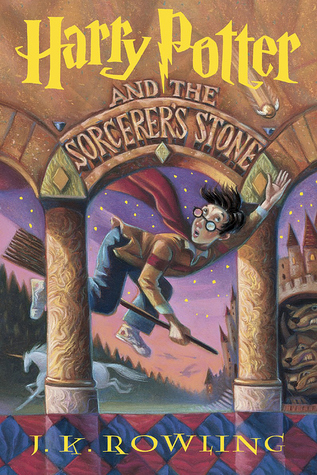 Harry Potter by J.K. Rowling
Okay, not a fitness routine, but a routine nonetheless, living as a witch, studying in a school of magic and witchcraft and whatnot, it would be living the dream for sure.