As always, topics for these entries are taken from the Top 5 Wednesday group on Goodreads. The group was created by Lainey. Now the group is under Samantha's moderation, you can find her here.
Top 5 Wednesday: Second Book is Best
 The Subtle Knife by Philip Pullman
By far, my favorite book of the trilogy… maybe because we meet for the first time Will Parry, who is one of my favorite literary characters of all time, or because the story opens up and becomes such an incredible one, but the book is one of the best books i've read, not only on the trilogy but as a whole.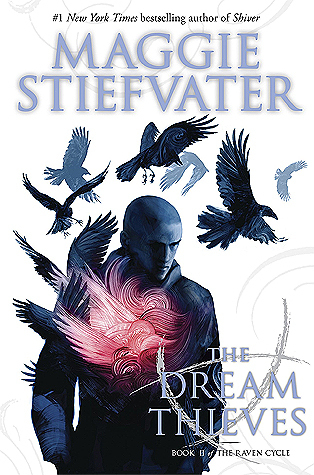 The Dream Thieves by Maggie Stiefvater
The Raven Cycle is one of the best series i've read and i enjoyed every single book, but if i had to choose one as my favorite it would be the second one, as it centers on my favorite character, Ronan.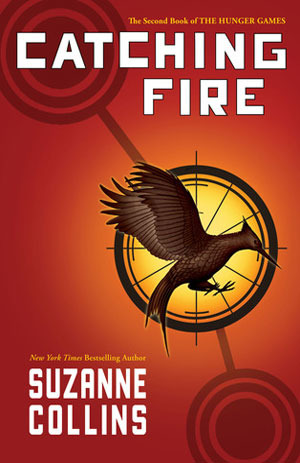 Catching Fire by Suzanne Collins
The trilogy that got me back reading. The second book, as much as the second movie are my favorites.
 World After by Susan Ee
The first two books of this trilogy were very captivating, but by far the second was so much better.
 Son Of Neptune by Rick Riordan
I simply love this series. The second book is an absolute favorite, since we finally get to see Percy again but not only that but also, two of my favorite characters of the series  Frank & Hazel ♥.