As always, topics for these entries are taken from the Top 5 Wednesday group on Goodreads. The group was created  Lainey. Now the group is under Samantha's moderation, you can find her here.
T5W: Books Series That Got Better
1. Harry Potter by JK Rowling

I'm not saying the first book wasn't good, because for me every Harry Potter book is great but i have to admit that when you reread them a few times you can see how JK Rowling gets more and better into the world and the story with each book… Also, Harry Potter is like wine it gets better with age.
2. Half Bad Trilogy by Sally Green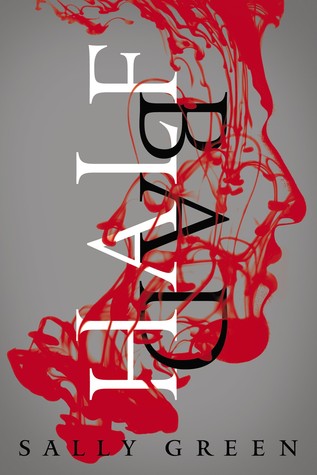 I have to say it… The first book was a little difficult to get into for me the first time around but i pull through and then the second and third book were perfection and i'm in love with this trilogy.
3. The Raven Cycle by Maggie Stiefvater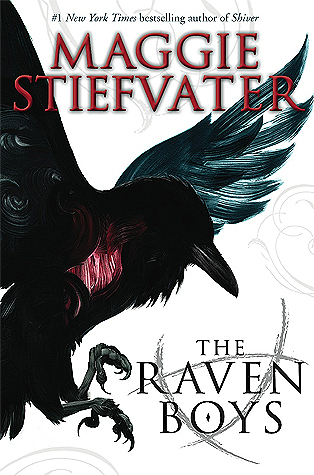 I love The Raven Boys both the biys and the book but i gotta say that as you keep on reading the following books it gets even better ?? Honestly these books are so amazing, i love them.
4. Percy Jackson series/The Heroes of Olympus by Rick Riordan
I have to say that though i really enjoyed the Percy Jackson series i didn't like it as much as i love the continuation, Heroes of Olympus… May be because it's more middle grade going into young adult, but i enjoy the latter much better than the first series… I don't know, Uncle Rick's books just keep getting better.
5. The Lunar Chronicles by Marissa Meyer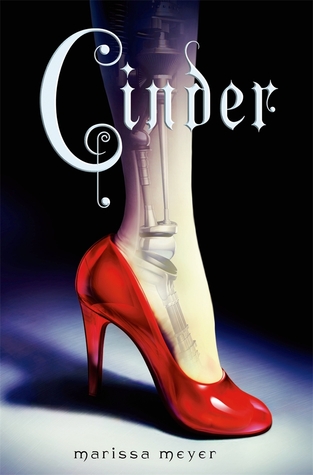 I may be cheating a little here because i haven't read the last book yet but… Like, the first book was really enjoyable and good but then the story got even better ?? So much better, i totally love those books and i'm sure the last one will be awesome.
What series do you think got better with each new book release?