Hey guys!  This month is running so fast! I cannot believe we are almost half way through and i still haven't shared with you the posts i wanted and planned to!
Okay, now that i'm here i thought to give you a few recommendations for YA books about mental illness … I hope you find some of them interesting for you! Check them out!!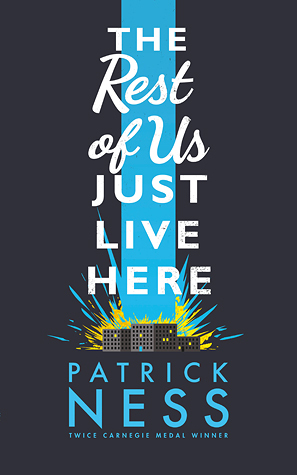 The Rest Of Us Just Live Here by Patrick Ness
This book describes perfectly how it is to live with a mental illness. There's one chapter that just blew my mind in which the main character has a talk with his therapist and it is just uncanny how realistic it is.
 Made You Up by Francesca Zappia
The narrator of this book suffers from Schizophrenia.  This one is still on my TBR, but the little i read of this looks really promising and truthful.
Wintergirls by Laurie Halse Anderson
This book touches the topics of anorexia, depression, self-harm and the need of so many young people of being perfect.
 Highly Illogical Behavior by John Corey Whaley
The main character of this book suffers from social anxiety and hasn't left home in years. On this great story, a girl decides she wants to help him get better and a beautiful friendship is born.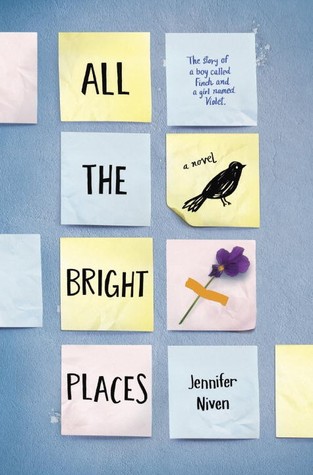 All The Bright Places by Jennifer Niven
A book about depression and bipolar disorder. This book has been really important to me for a very long time. It deals with very difficult topics and in my opinion, does it pretty well.
 Finding Audrey by Sophie Kinsella
After a bullying incident at school, the main character of this book developed an anxiety disorder. As we follow her life without getting out of her house and how this changes because of something or someone. I don't personally agree with that idea but it is nicely written and many people liked this book very much.