As always, topics for these entries are taken from the Top 5 Wednesday group on Goodreads. The group was created  Lainey. Now the group is under Samantha's moderation, you can find her here.
Top 5 Wednesday: Favorite Science Fiction & Fantasy Books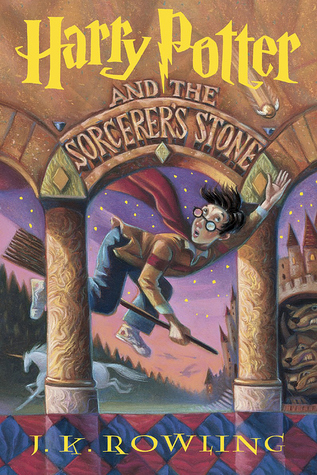 1.) Harry Potter series by J.K. Rowling
This one is a must. Obviously, since i grew up with this series, it's very close to my heart and it means the world to me, so it's not a surprise this one is one of my favorites, right? Harry Potter has been there for me in my best and worst moments and because of that, and obviously because it's an amazing story it owns my heart forever and always.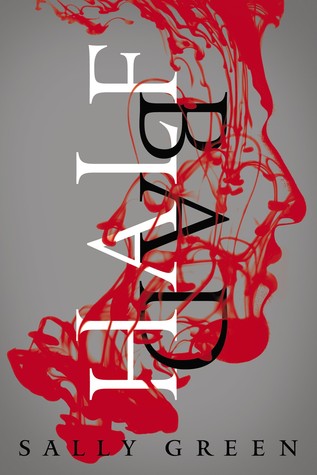 2.) The Half Bad Trilogy by Sally Green
I feel like not enough people talk about this trilogy, and it is such an amazing story, i truly don't know why people aren't talking about it.
I started reading it about three years ago and i fell in love with it almost immediately. Seriously, these books have such a fantastic story and a very jaw dropping ending. I adore it with all my heart.
 3.) The Heroes of Olympus series by Rick Riordan
Little warning; huge Rick Riordan's fan here.
Seriously, i love all the books he publishes. The Heroes of Olympus is though my favorite series, ot that i don't love all the others. But the Percy Jackson/Heroes of Olympus characters and story are my life.
Son of Neptune (2nd book in the HoO series is my favorite book of them all).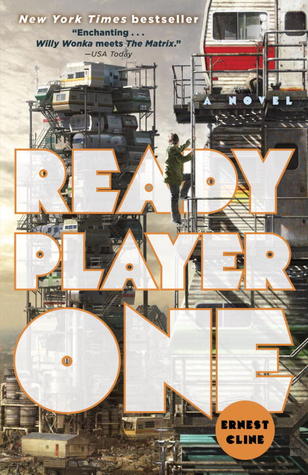 4.) Ready Player One by Ernest Cline
Oh my god. When i first read this book i became completely obsessed. This is such an amazing book, i love it. Like, i think everyone should give this book at least a chance.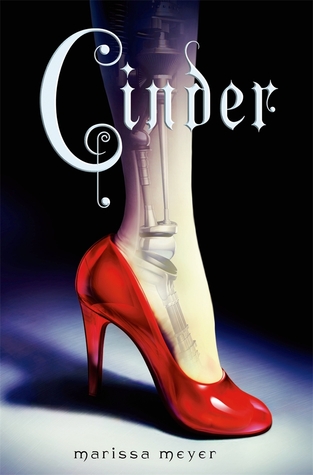 5.) The Lunar Chronicles by Marissa Meyer
The newest addition to my science fiction/fantasy favorites. I haven't finished the series yet, but i totally love it already.  Sure, i've been avoiding the fact that i haven't read the last book in the series yet, but i'm pretty sure it's because i don't want it to end or disappoint me.
Well, those are my favorite science fiction/fantasy, what are yours?