I cannot believe another month is gone already, and with it almost all the promises for cold days (*suffers in silence*).
I have to admit i'm a little disappointed on myself, my book buying ban is over, yet i haven't bought a book since. I need inspiration, which books should i buy next?
Any recommendations are happily welcome.
So this month i read 4 books and a lot of fanfiction. Like, seriously i read so many fanfics i cannot believe it myself.
Anyway, i enjoy everything i read pretty much. So now let me share with you the books i read on February.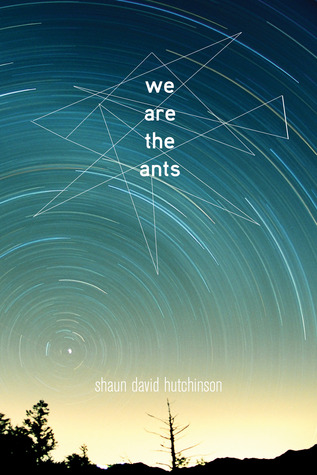 We Are The Ants by Shaun David Hutchinson [5♥]
OMG, i don't really have words to describe the way i feel about the book right now.
The story is about Henry, a teenager that has been abducted by aliens since he was 13 and now they gave him an ultimatum, life on earth will be destroyed, but he has the power to decide if it's worth to be saved.
An absolute amazing plot, with a lot of lovable character and a relatable narrator in many ways. This book will be for sure one of my favorite readings of the year. I wrote full review for this book, you can find it here.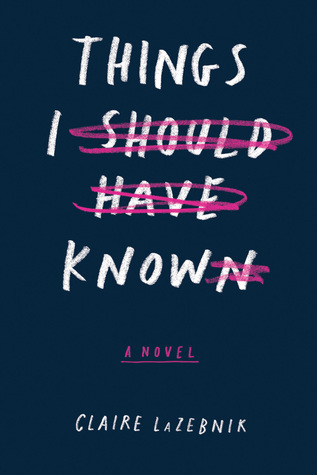 Things I Should Have Known by Clare LaZebnik [3.25♥]
I'm still not a 100% sure on how to feel about this book.
The story is about a girl that tries to get her autistic sister a boyfriend so she wouldn't feel so alone.
Though i enjoyed it some, i'm not sure how much i liked it… i mean it was an easy read and easy going but, i had so many questions about it.
I wrote a review for this book, and i wanted to post it, but i'm still changing and trying to make an opinion on the book, so it is still sitting in my notebook. Maybe i'll be posting it next week and you can decide for yourself.
The book will be released at the end of the month, i got the arc from netgalley.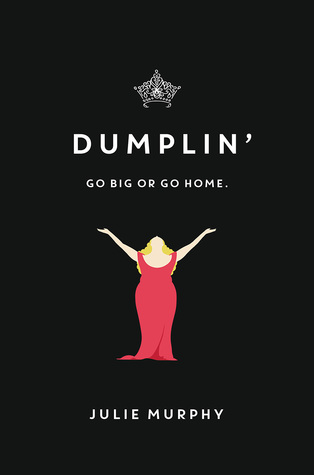 Dumplin' by Julie Murphy [3.5♥]
This book is about a self-proclaimed fat girl and how the body where she always felt home in, suddenly isn't as comfortable as it used to be and the lengths she'll go to feel okay with herself again.
So, i'm not sure how to feel about this book. I have a lot of feelings about the story and the characters and not all of them are good. I mean… it had its sweet moments, but i don't know, i'm not sure i would recommend it to people.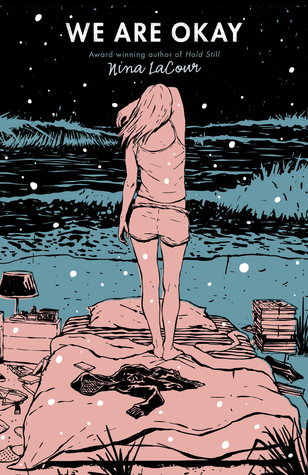 We Are Okay by Nina LaCour [4.25♥]
This book made me so emotional. I just can't, okay. I adored the main character, Marin, so freaking much. The story was nothing as i expected and that made it so much better. I loved and enjoyed every moment i spent reading this. I hope to read more by the author pretty soon because her writing was beautiful.
I recently posted my review for the book, you can find it here.
Well, that was pretty much what i read this February, if you wanna know the names of the fanfictions i read, just let me know.
have a great month!
Clemence.