Top 5 Wednesday: Books To Get Me Out Of A Reading Slump.
 1.) Harry Potter and the Philosopher's Stone by J.K. Rowling.
My first go-to book when i'm on a slump is this one. Since it is one of the books that got me into reading it always (or almost always) reminds me why i like reading at all.
2.) The Gospel According to Larry by Janet Tashjian.
(I feel like i'm the only person that read this book).
This book means the world to me, because it changed my life so much. So when feeling lost about what to read or what am i looking for at all i reread at least some parts of this book.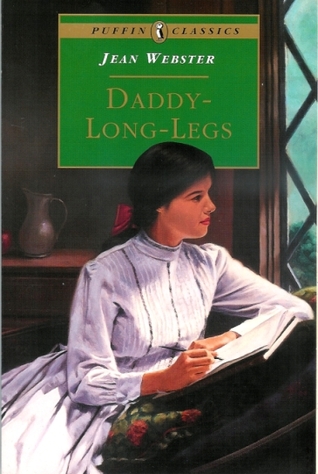 3.) Daddy-Long-Legs by Jean Webster.
Thi is the book i read the most times in my life, and even now, when i feel like i need something familiar, nice, sweet and easy i go to this book. It is by far my favorite classic and it always brings a smile to my face.
4.) Twilight by Stephenie Meyer.
Easy to read. You don't need to really think much about the plot, so it's a really good way to go back to reading, at least for me.
5.) Brain Drain by Janice Marriot.
A really funny book that i got to read many times when i wasn't sure what to read next but felt like reading something not too heavy or dramatic. This is a children's book as you may see, and it really helps me to get through difficult slumps.
(These books helped me in the past but none of them helped in the GREAT SLUMP of 2016).
How about you? Which books help you get out of a reading slump?