As always, topics for these entries are taken from the Top 5 Wednesday group on Goodreads . The group was created  Lainey. Now the group is under Samantha's moderation, you can find her here.
Top 5 Wednesday: Book Trends I'm Tired Of.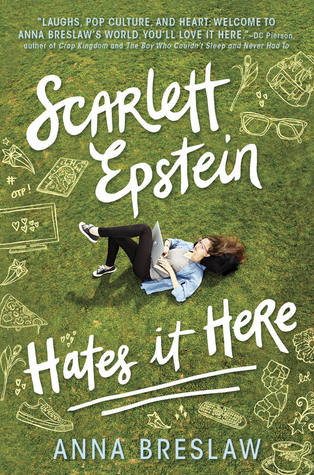 1.) *Fandom Talk*
I feel like last year was a huge year for fandom talking. So many books were fandom related; geeks, fangirls, fanfiction writers, avid readers. They were everywhere and there were so many book about people belonging to fandoms.
At first, i thought it would be a nice touch, like maybe in Fangirl but as i kept reading them i found they were all pretty much the same, with only one exception. I mean, yeah… many readers are in fandoms and we all want to see ourselves in the characters we read about, but you can manage that by making complex characters and not only by making them a caricature of fangirls/fanboys.
2.)  The Princess Is Here To Save The Day
No every day someone discovers they are royalty. More so, not everyone discovers they are royalty and they need to save their country from an evil usurper that threw them out so they could rule. Sure, i may be reading one of these at this very moment, and let me tell you i'm loving it. But how many of these books can be out there?  A LOT. And why always the unknown royal is a princess?
I feel like most of the YA high fantasy at the moment is some variation of this trope, trend or whatever you call it.
3.) The Breakfast Club United
The lives of very different teenagers are tangled when something unexpected happens. It can be anything; from a secret revealed at school to an asteroid about to crash into Earth. Apparently, all you need to unite random teenagers that would never speak to each other in a normal day is throw them into some unexpected situation and they'll stop talking to their regular friends and will choose some misfits to join them and be their friends in their very last moments (the asteroid is coming).
4.) The SAO Syndrome
Pretty much as in anime, the trend of books about people entering and living, literally, in videogames or virtual reality or any other thing like that gets old, pretty fast for me. Sure, there were some incredibly great books and anime, but how much can you use the same idea without getting repetitive?  I mean, one of my favorite books ever is Ready Player One by Ernest Cline and all, but it feels like with the fandom talk, like these books are just trying too hard to get the attention not only for regular and avid readers but also from gamers (in this case) because, otherwise how can you explain all the Minecraft books out there?
5.) School of magic sells, and then some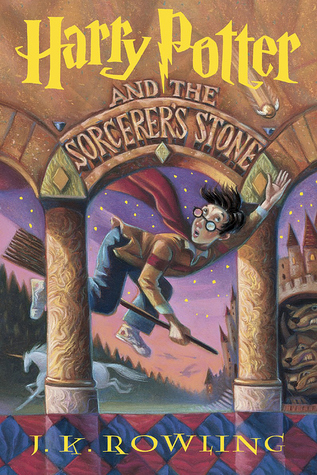 Harry Potter did a number in many readers around the world and all of us were left wanting more, more magic schools, more fantastic creatures, GIVE US MORE. So authors jumped on the idea and now there are so many different kinds of books about witches, demons, vampires, whatever studying at particular schools how to be what they are supposed to be. And believe me, it's not like i didn't read many of them (some are still in my TBR too) but it's like, okay so yeah we like those creatures… can you find me other ways they learn to be themselves than i n a magic school were hormones are more important than the actual studies? I'm not saying all of them are like that, but many are. Yes, there also are some really great readings, some awesome camps where kids can discover their powers and all, but yeah, can't they be homeschooled or something?
Well, that's pretty much it…
What are the trends you are tired of??