It's Saturday of booktag again! (yes, that's a thing :p), this time i'm bringing you a tag i saw at  Giovanna's blog (@_giovannard)… she tagged everyone who wanted to do the tag, and i liked it soo much, here i am.
So now let's do this thing!
Totally Should've Book Tag
Totally Should've Gotten A Sequel: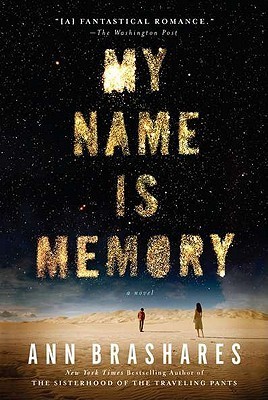 Okay, so this one is a sore spot for me… last year i read one of the most wonderful books i've read in my life, i totally loved the writing, the story and feelings, everything.. only the ending was completely WTF, and because of that many people didn't like the book..
anyway, i can understand why the were angry, My Name Is Memory didn't end, it finished, but that wasn't an ending and i think that's the book i know that should get a sequel ASAP.
Totally Should've Had A Spin-Off Series: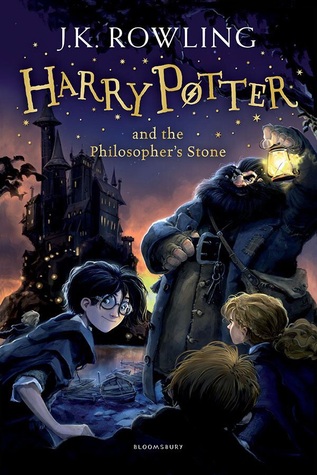 I love Harry Potter to pieces, but since the story is one seen from Harry's point of view, we never get to see anything that he isn't seen (with very few exceptions) which always felt sort of lacking for me, especially in the last book because so much happened at Hogwarts that year, and we didn"t get to see any of it… so i would want a spin off about Dumbledore's Army on that seventh year… is that even a spin off? i really don't know…but thaat book should totally happen, thank god for fanfiction.
Totally Should've Ended Differently: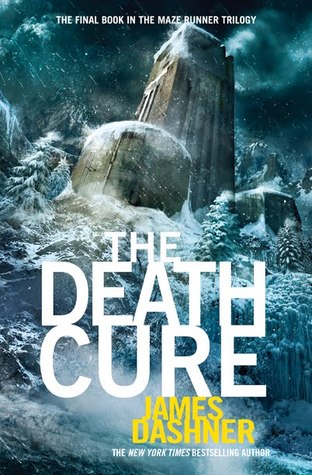 Do you have to remind me how much a bad ending can ruin a trilogy? Okay, so let's talk about The Maze Runner for a second. I love the trilogy, like a lot. Minho is one of my favorite characters ever, everything was fine with the world and then that ending… 
Why would you come to that? ah?! it's so frustrating, i wish i could rewrite that ending, or that book as a whole really.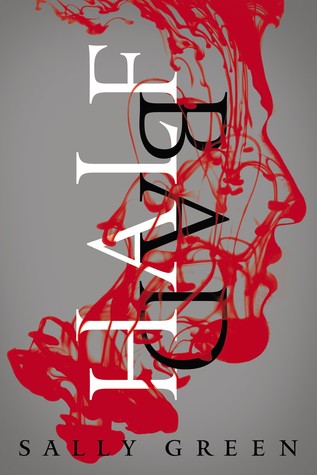 Totally Should've Had A Film Franchise:
I feel like saying Half Bad, because it's such a good trilogy and it could be so awesome to watch it on the big screen, oh man, what i wouldn't give for it to actually happe n, i love that trilogy so freaking much, i don't know how that's even possible. But yeah, i'll give anything to have an actually casted Gabriel and Nathan too :3
Totally Should've Had A T.V. Show: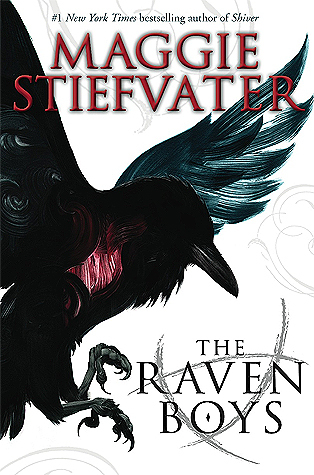 Oh…. i think the series i want the most to see as a tv show is The Raven Cycle… like
seriously it could be gold, since it has such a rich world and as Maggie aid before she hadn't talk about everything in it.. it could be a nice addition to all the things in the book, and i need it like air… someone help me i can't.
Totally Should've Had One Point of View:
Mmmm… mmmmmmmmmmmmm… this is a difficult one, i mean.. i don't think i've read yet a book that i didn't enjoy having more than one point of view, mostly because that way you miss so much that happens in the story, so sorry.. i don't have a book for this question.
Totally Should've Had A Cover Change:

 So, i love London and i totally love the Big Ben but 'The Time Torch' needs a new cover for like, yesterday. It may make the book more appealing, because look at that light there, are you kidding me? i thought it was a children's book.
Totally Should've Stopped Reading:

 This book, … okay, so at the time i started reading it, August, i dropped it  because i was getting bored but then back in December i told mysself "Clems, you dropped too many books this year and ths one is so little, give it another try" … i did give it a try and even finished it, but the ending was so freaking annoyng for me i regret giving it the second chance… i would throw it away, one does not just throw books.
Totally Should've Kept The Covers: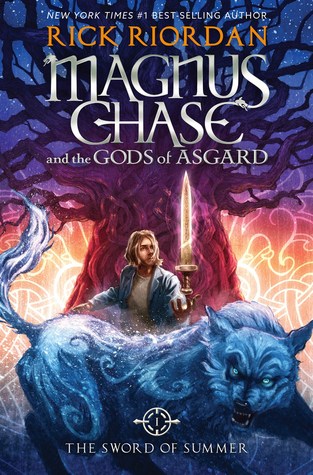 Okay, so here's the thing with Rick Riordan's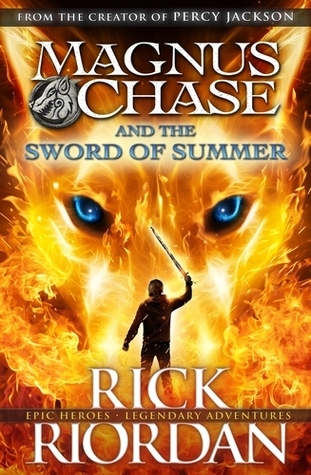 Books…
the US cover is always prettier than the UK one, and it annoys me because where i live they bring the UK version and i don't want that one i want to own the pretty version. Anyway why can't they just keep the original cover for the book as many other countries do?   If i'm wrong and it isn't the UK version, thaaat cover it's still not as great as the one Uncle Rick presented in his blog last year, so no… don't. Stop creating different covers.

Totally Shouldn't Have Pre-Judged:
 The first time i read what this book was about i just thought i'll never get to read it, it just wasn't for me. Then because so many people was taling about this trilogy i decided to try it and wasn't catch up by it.. only the second time after reading A Monster Calls and knowing he author's type of writing i sumerged myself completely in the book and enjoyed it amazingly.. yes, it took me almost two years to pick it up the first time and then another eleven months, but it was totally worth it because the book it's amazing..
I'm also tagging anyone who wants to do the tag! Just go ahead and have a good time answering the question beautiful people ❤
'Til next Time 😉
Clems.