As always, topics for these entries are taken from the Top 5 Wednesday group on Goodreads . The group was created by Lainey, who you can also follow on Youtube. Now the group is under Samantha's moderation, you can find her here.
Top 5 Wednesday: Summer Reads!
So, it was said that we could choose anything that reminded us of summer, or books about summer or just fun reads, so i went with fun reads because i hate the summer…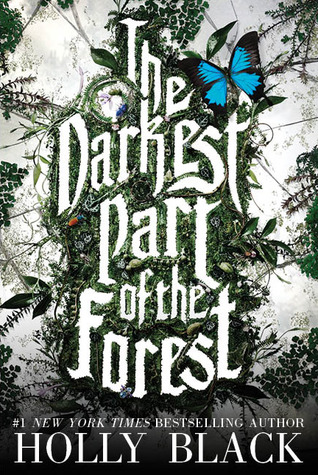 1. ) The Darkest Part Of The Forest by Holly Black
I feel like i never get to talk about this book, but it's one of my favorites. This book has such a wonderful story, i found it very appealing and difficult to put down when i started reading it. It's full of moments, action, great and lovable characters and magic. Like, this was a totally fun ride.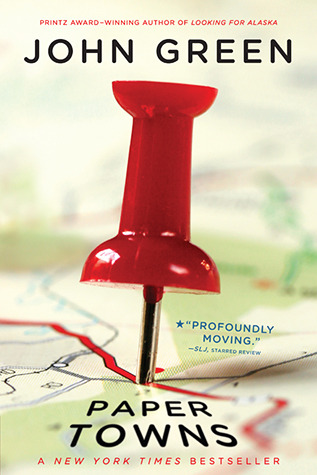 2.) Paper Towns by John Green
A great reading, full of mystery and youthfulness, i think this book can be a great read for the summer. I don't know, i was looking at my books and i felt like this book is one of those to take to the beach and read in one seat or something.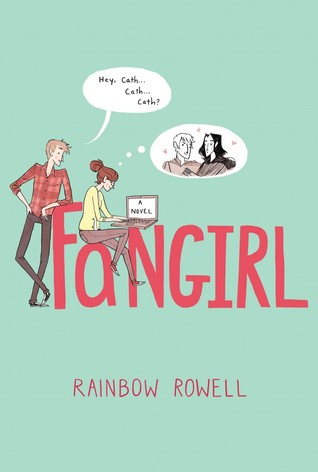 3.) Fangirl by  Rainbow Rowell
A fun read for all the fangirls that can relate to the main character and to everyone else really… There's something about Rainbow's writing style that in my mind screams "SUMMER", maybe because her books are so heartwarming or something.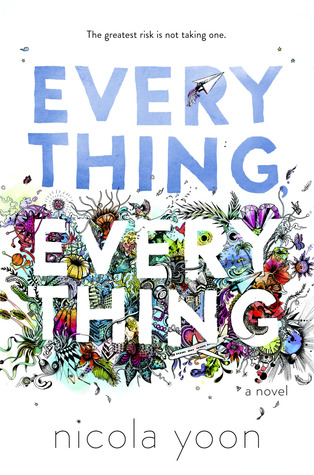 4.) Everything, Everything by Nicola Yoon
Another easy and heartwarming book, i think this is great to any time of the year, so if you hadn't read it yet, well now could be a great time to do it!
 5.) Aristotle and Dante Discover The Secrets Of The Universe by Benjamin Alire Saenz
A wonderful book that starts because of a pool, so what could be better than reading this amazing summer love story than in the summer. .. i repeating myself.. but argh! I just love this book so much go read it whenever you have a moment, although in my mind it looks pretty great to bring the book and read on the beach, but maybe that's just me!