As always, topics for these entries are taken from the Top 5 Wednesday group on Goodreads . The group was created by Lainey, who you can also follow on Youtube.
Top 5 Wednesday: Favorite Mothers/Maternal Figures
Well, to be honest … even though i did find 5 maternal figures/mother…. i just have to admit that parents aren't much around in the books i read (YA mostly), as always, in the Young Adult community, parents are mostly either dead or they don't care about their children for some reason… anyway, i managed so let's see what we have here;
 5.) Connie from  We Have Always Lived In The Castle by Shirley Jackson
Connie is the main character's sister, sine their parents died and their uncle isn't well enough she's been taking care of her little sister Merricat, her uncle and all the housekeeping stuff. She is a sweet and caring person, although she is afraid of getting out the house. She is loving and becomes a strong young woman as the story develops.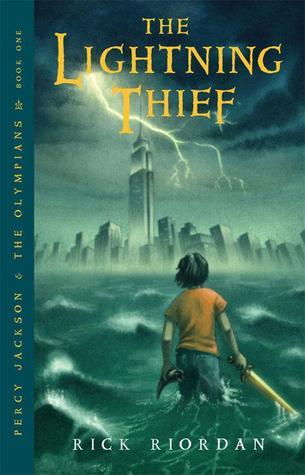 4.) Sally Jackson from Percy Jackson and the Olympians by Rick Riordan 
I really like Sally very much, she was willing to give up her own happiness and marry some horrible guy in order to keep Percy safe as long as possible. Also, she is like, so understanding and funny… we may not see her much in the books, but she is really important to Percy. And… a Greek God fell in love with her in the past, like, what the heck with that?! ah?! That's simply amazing!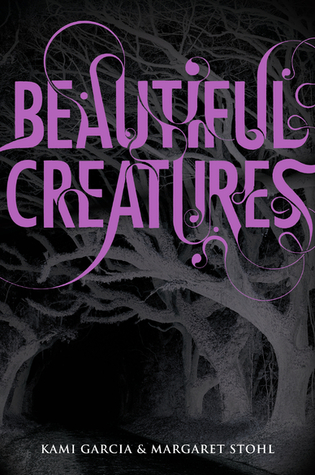 3.) Amma from The Castor Chronicles by Kami Garcia and Margaret Stohl
Amma is Ethan's caretaker since he was little. Even before his mother's death she was a very maternal figure for him. I like how she cares about everyone around her, how she is willing to do anything for the people she loves and how funny she is.
 2.) Ari&Dante's Parents from Aristotle & Dante Discover The Secrets Of The Universe by Benjamin Alire Saenz
Well, i know this is actually cheating, choosing the four parents, but i love them all, because they have done so much each in their special way, not to mention how supportive they all were of their children.  Yeah, i do realize of how Ari's father started in the book, but he went a long way…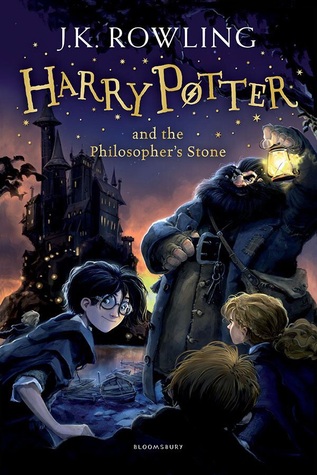 1.) Molly Weasley from the Harry Potter Series by J.K. Rowling
Okay, so yeah, in my opinion, Molly Weasley is one of the nicest, greatest maternal figures in the literature i read… She was nice and so caring, even when she didn't know Harry yet, she was supportive of him and saw him as her own son, she was willing to take care of him even when she had very little even for her own family, she took care of all the Order of the Phoenix when they visited the headquarters, not to mention how fiercely she protected the people she loved. She is amazing, and i totally love her.
And that's all my lovelies! Do you have some maternal figures n literature that you love and admire!? share it with me down in the messages if you want!
Have a great day!
'Til next time 😉
Clems.