Friday Finds
Hosted by: MizB at booksandabeat
Description: Friday Finds showcases the books you 'found' and added to your To Be Read (TBR) list… whether you found them online, or in a bookstore, or in the library — wherever! (they aren't necessarily books you purchased).
On my TBR: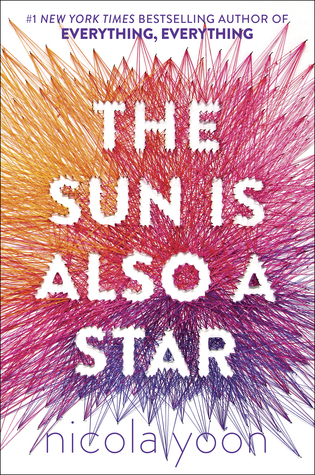 Last year i read her debut book Everything, Everything and i totally loved it, so i'm looking forward to reading her new book! Also, look how wonderful the cover is!! So so pretty, i hope the story is as great as the cover 🙂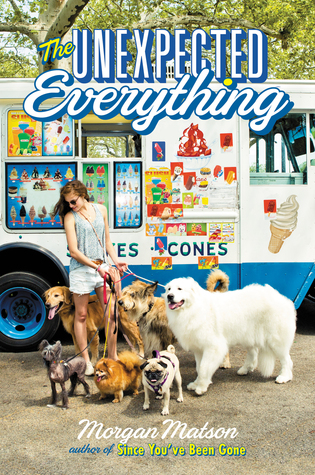 On my shelves: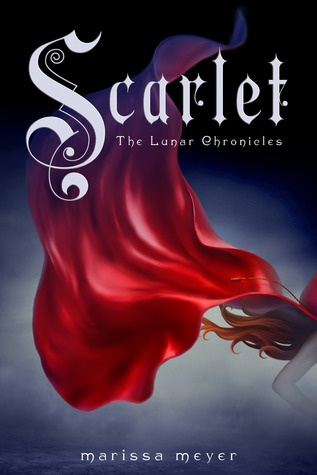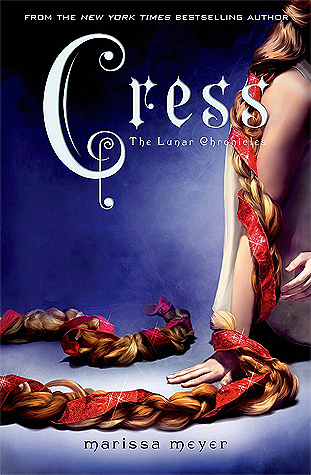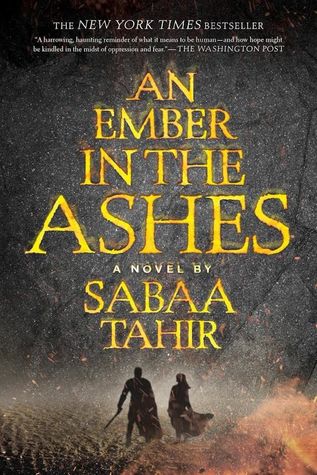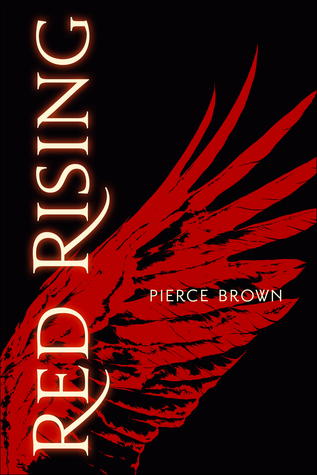 Have you added some new books to your shelves and tbr?! Any good recommendations?
Happy reading!
Clems.