Friday Finds
Hosted by: MizB at booksandabeat
Description: Friday Finds showcases the books you 'found' and added to your To Be Read (TBR) list… whether you found them online, or in a bookstore, or in the library — wherever! (they aren't necessarily books you purchased).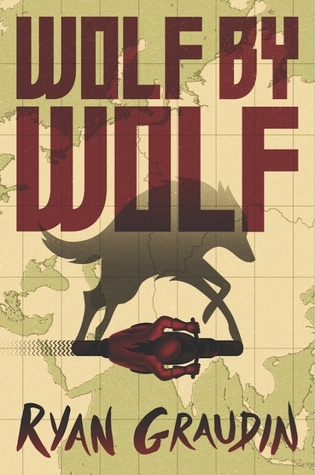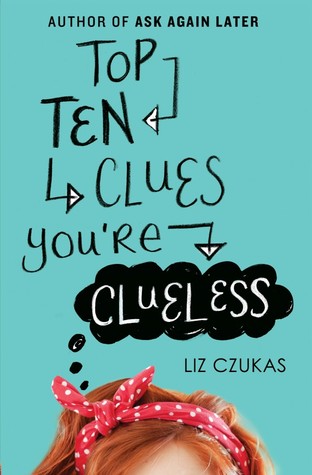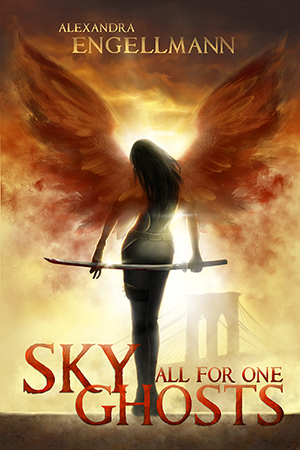 Well, these are the books i added this week to my TBR, i know they aren't many, but i decided to take one step back, since i haven't been reading much this month.. i'll only feel more nervous if i know my TBR list keeps on growing without taking care of any of it… I hope next week i'll be feeling better, and i'll be able to function properly…(aka; being able to read). This slump is killing me!
'Til Next Time 😉
C.