As always, topics for these entries are taken from the Top 5 Wednesday group on Goodreads . The group was created by Lainey, who you can also follow on Youtube.
Top 5 Wednesday: Rainy Day Reads
 The Perks of Being a Wallflower by Stephen Chbosky.
A great book, also one you can totally finish in one rainy day, it's short and to the point. Also, let's talk about how wonderful the story is, because it's totally one of my favorites, such a touching story. I love it. A must read and reread for sure.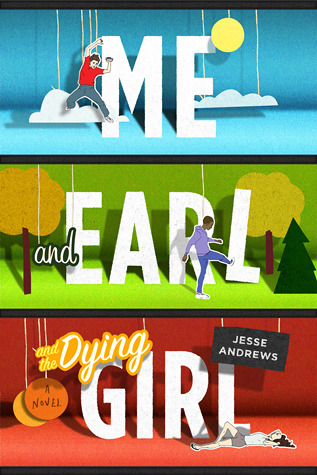 Me And Earl And The Dying Girl by Jesse Andrews.
In case you are looking for something a little more humorous, then Me&Earl&the Dying Girl, it's the book you are looking for… Funny but at the same time quite heartbreaking, the hillarious story of two boys trying to make a film for this dying girl and everything around it, it's just an enjoyable reading for a rainy day.
 Twilight by Stephenie Meyer.
Yes, so i read these series when i was in my teenage years, and i loved it back then… After having read many other books, these ones don't look to me as great as they used to, but these are a great passing by time books. I mean, they are easy and the pace flows, most of the time .., so yeah, when i'm very bored, as in rainy days or in a slump, i reread these books.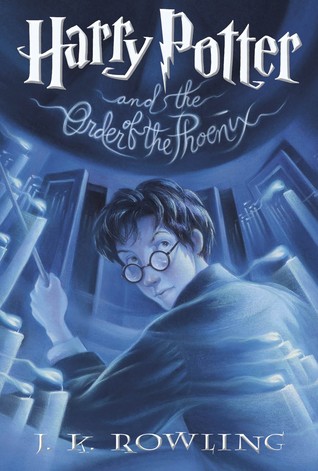 Harry Potter Series – by J. K. Rowling
As I always say, Harry Potter is a good election for any time, rainy days, beach days, flights… anything. Since you can choose how much you want to read and according to that select the book that suits you better… In case you don't know the Harry Potter series i full of action, magic, friendship, heart and thrill. You take one of these and just let it take you to a completely  magical world.
 We Have Always Lived In The Castle by Shirley Jackson.
If the day is particularly grey and you are looking for a gloomy reading, I recommend you read this book.. It is a pretty weird book, but i's so amazing i have no words. I think next time it rains i'll read this, it sounds so much fun! Gosh… Why haven't i though about it before?!
Well guys, these are my choices for this week's top 5! which books would you recommend for rainy days?
'Til Next Time 😉
Clems.