Welcome to another tag! this time I'll be doing the  Burn, Rewrite, Reread tag, thanks to Gel@geelinlovesconan who tagged me on it!
I hope you enjoy the tag as much as i do enjoy answering to them, and now
Let's start!
Rules:
---
Randomly choose 3 books (Tip: Use the "Sort > Random" option on your Goodreads' Read shelf.).
For each group, decide which book to burn, which one to rewrite, and which to reread (a lot like Kiss, Marry, Kill).
Repeat until you completed three rounds (or five).
---
Round 1: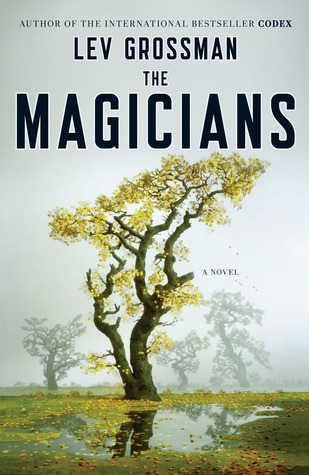 Burn: Although thinking about burning a book is pretty difficult i'll have to admit this choice is pretty easy for me. Thee book i would burn is The Magicians by Lev Grossman.
I think would prefer to rewrite it, but  i couldn't burn any other book from the ones that were picked up for this round, so … I had difficulties while reading this book, because at first i really liked it, but then it became so annoying i had trouble finishing it.
Rewrite: The Gospel According To Larry by Janet Tashjian.
This boo has so great life lessons for younger minds, and it's a wonderful book, but since the book was about this Internet Persona that the main character created, and the blog he used to write in, i wish there where more "sermons"(the way he called his posts) and maybe i would write a different ending.
Reread: Gone For Good by Harlan Coben.
I remember reading this book a long while ago and really enjoying it, but i don't remember much of the story, so i would like to reread it andd see if i like it as much as i did the first time.
---
Round 2: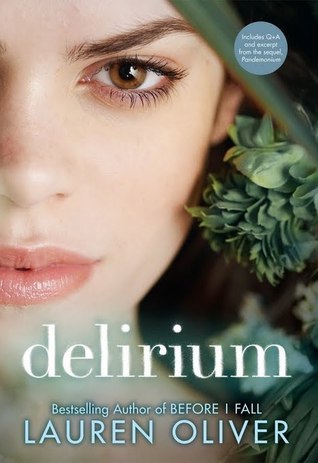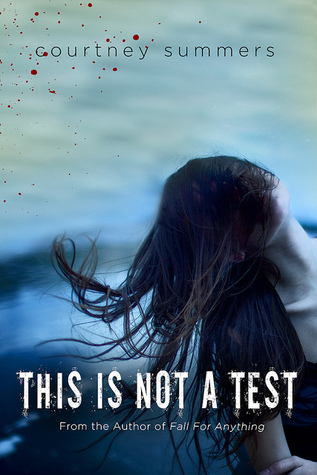 Burn: Delirium by Lauren Oliver.
It's not that i didn't like the book, it's that i was spoiled of the end of the thrd book, and now i regret wasting my time reading the begining of a series i will never finish. The story was good, but … well, give me my wasted time back.
Rewrite: This Is Not A Test by Courtney Summers.
I feel like the idea of this book was good, but it was written in such cliches it was nearly impossible for me to finish it, so i would like to see it rewritten.
Reread: Wolf Brother by Michelle Paver.
I don't remember much of this book, but i do remember that the premise was very interesting and i think in order to keep reading the series i'll have to reread the first book because i don't remember much of it…
---
Round 3: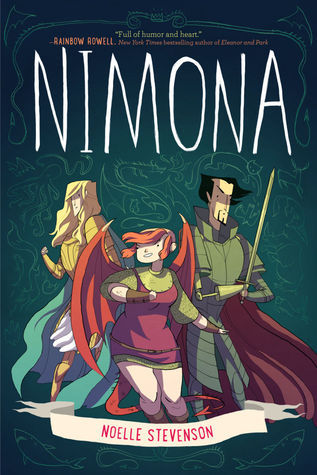 Burn: The Extraordinary Journey of the Fakir who got Trapped in an Ikea Wardrobe by Romain Puértolas.
Last year i had difficulties finishing this book, but i managedto actually do it, just to find myself annoyed by the way it ended, in the "they lived happily ever after" way. I also didn't like or connect with the characters, so i don't even like it in my shelves, this book can burn for all i care.
Rewrite: Nimona by Noelle Stevenson.
This one i would like to rewrite not because i think it was badly done but because i loved it so much i would want to read it also as a novel! full of lovable characters and moments, i wish we could get this graaphic novel made a book so we could enjoy way more the dept of these amazing characters.
Reread: The Struggle by L.J. Smith.
Back in the day i was obsessed with The Vampire Diaries so i started reading the books. Since then i dropped the tv show and stopped reading the books, but i would like to reread the first three to see why i loved it so much.