As always, topics for these entries are taken from the Top 5 Wednesday group on Goodreads . The group was created by Lainey, who you can also follow on Youtube.
Top 5 Wednesday: Least Favorite Book in My Favorite Series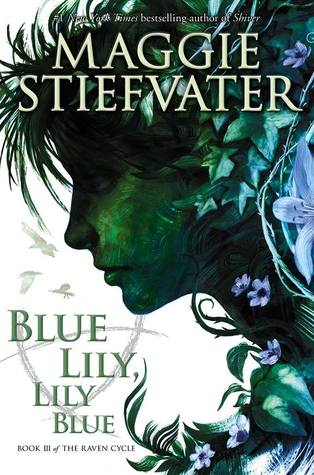 5.) Blue Lily, Lily Blue by Maggie Stiefvater.
This is a very difficult choice because i love these books, yet again, i love all the series that will appear in this top so…. I just didn't enjoyed all the way through this books as i did with the previous ones, even though there's so much about Adam and i love him .. something just didn't feel as magical in this books as the others.
4.) Finders Keepers by Stephen King
Okay, so i'm cheating a little here, because the last book isn't out yet, but you have to understand how much i love Mr. Mercedes (it's of my favorite books and my favorite thriller) and to be honest, this book wasn't even nearly as good as Mr. Mercedes, which was a total bummer … i was so thrilled because of the previous one when i picked up this one, that i felt totally cheated when i finished it. Still, i'm looking forward for the last one because this one ended in a cliffhanger that is killing me!!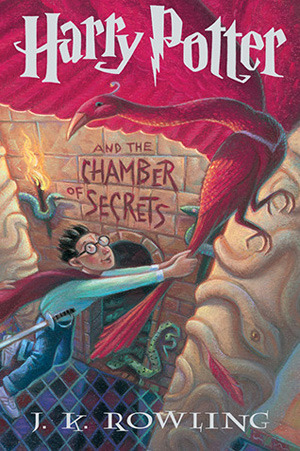 3.) Harry Potter And The Chamber of Secrets by J. K. Rowling
I feel like i'm always talking about how much i don't like this book compared to the rest of the series.. I'm pretty sure i am… Anyway, it's weird because for a very long tme it was my favorite of them all, until one day i just couldn't keep reading it … I guess i just burned it out, like when you watch a movie too many times until you just cannot stand it any longer. But well, it's not as if i won't reread it a few more times in my life.. i'll just have to take more time between the readings.
2.) City of Fallen Angels by Cassandra Clare
So, this book felt so weird to me the first time i read it, i just wished it was over already, it had its good stuff, but something was missing, like it was not much more than a filler. I don't know what else to say, so i'll just leave it there.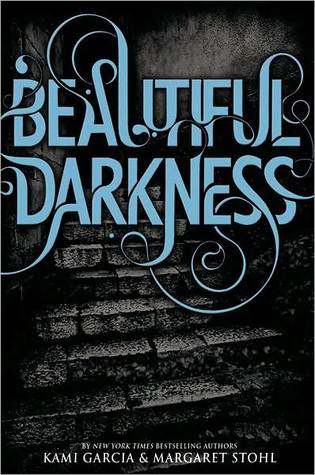 1.) Beautiful Darkness by Kami Garcia & Margaret Stohl
This book takes the first place of this list because it almost got me to stop reading this series, in this book almost nothing happens, and i know that because of it many dropped the series. Luckly for me a few months after finishing this one i missed the characters so much i decided i'll read the third book anyway, and to my surprise it got so much better! I love this series and i think more people should give the third book a chance, because it saves the day! Anyway… Beautidul Darkness isn't the best book you'll ever read, but not the worst either!
What are your least favorite books from the series you love?!
'Til Next Time 😉
C.