Since last week Lady Midnight, the newest installment in the Shadowhunters Chronicles, was released i thought it would be fun to answer to the Mortal Instruments booktag so i can talk a little about the series that started my love for this world and maybe fangirl. Obviously, this tag will be Lady Midnight spoiler free, because i hate spoilers myself!
I tried to find the original video/post of this booktag, but couldn't find it, so please, if you know who created it, send me the information so i can give them full credit!
1. When did you start reading the TMI series?
I think i first heard about the books back in 2012, but i read only City of Bones and half of City of Ashes, then i wasn't sure if i liked it or not, so i waited… then when i saw the movie i was fired up by the concept and started reading the books again. Since then, i've been obsessed with these books and the characters and the world and aaaaaaaah! I love it.
2.What is your favourite book in the series?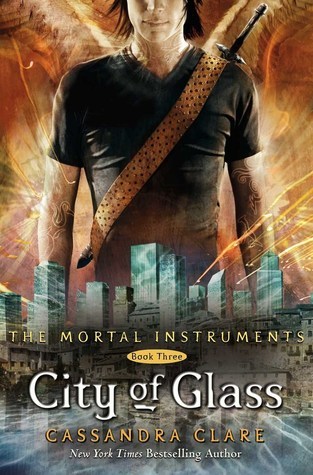 City of Glass, it was such a great book, i mean, even if the story ended there, it had such an energy, i totally loved it and reread it about 3 times in a row the first time i read the book, although City of Lost Souls it's a very close one, yes, i adore these two books too much!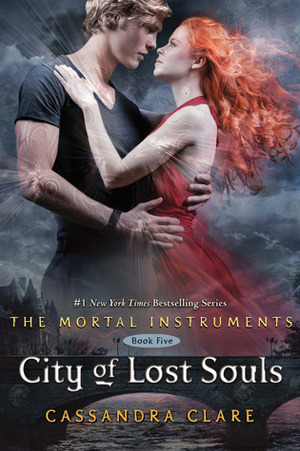 3.Who is you favourite male/female character?
I've said it already, but well… Magnus Bane is my favorite character from the series, and from any series really, he is my baby, my bae, my everything.

4.What is your favourite rune?
I really wish this was a real thing, if i could have the sight, that could be so awesome. Also, i reall like the way the rune looks, yes, sometimes i'm that shallow.
5.If you were a downworlder what would you be?
I want to be a warlock! Although i'm pretty sure with my luck i'd end up being a Werewolf, and it's not that i don't like them, it's just, their life span is pretty much the same as humans (?) and i want to have magic and live forever …
6.What is you favourite scene from the books?
I don't know!  there are so many! But i'll say that one of my favorites is the heart to heart talk Jace and Alec have when they are in Hell (City of Heavenly Fire), where Alec says to Jace that he is devastated from kidnapping and he says some like "this is me in pieces" and all the stuff that Jace tells Alec about trusting him and them being Parabatai ….
Also, i always laugh when i read the scene when in City of Ashes they want to check if the fearless rune work and they don't know how to scare Alec so Magnus goes like 'Booo', I always thought that was because Magnus thought Alec was afraid of what he represented in his life …

7.What are your thoughts on Sebastian?
I really enjoyed his character, he was a fun villian and i really liked reading about all the stuff he was doing, …. also, i felt sorry for him at the end …. and i actually liked him more than i like Jace, so…
8.Favourite quote from the books
One must always be careful of books," said Tessa, "and what is inside them, for words have the power to change us."
― Cassandra Clare, Clockwork Angel
9.Have you read the Infernal Devices?
Okay, please don't kill me, i totally love The Mortal Intruments, but i couldn't connect with The Infernal Devices characters… I read the first two books and tried to read the third more than three times, but the idea of knowing how it ends and imagining all that will happen to get there, just for characters i don't particularly like, made me drop the book unfinished… I hate love triangles and i don't have patience for that, at least right now, so it's still in my TBR but i'm not in a rush to read it.
Well that's all for today's tag! Hope you enjoyed it!
'Til Next Time 😉
Clems.