As always, topics for these entries are taken from the Top 5 Wednesday group on Goodreads . The group was created by Lainey, who you can also follow on Youtube.
Top 5 Wednesday Biggest Book Hangovers.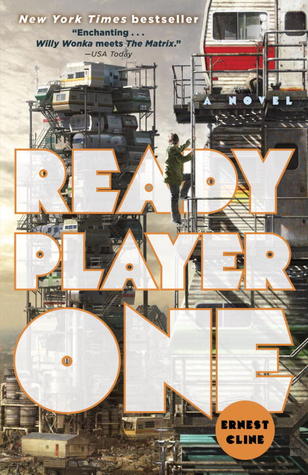 5.) Ready Player One by Ernest Cline
Maybe because it was so full of information, maybe because it was the first autoconclusive scifi book i've read in a very long time and what an amazing one. Probably because of both the reasons…., but when i finished reading this book my mind was exploding, i couldn't stop thinking about how awesome the author and the story are. I spent a lot of time trying books after this ones, but not finding any as absorbing as this one… it was very difficult to find something else to read after, all i wanted was to reread it.
---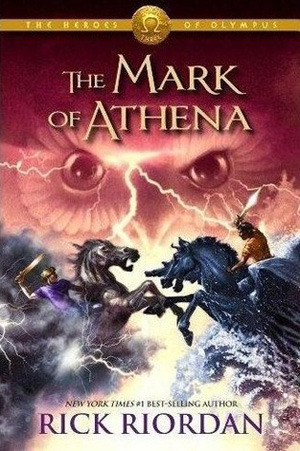 4.) Mark Of Athena by Rick Riordan
I remember the slump i had after finishing this book, like i couldn't read anything for so long, i tried so hard to find something like it but back then finding books to read was a bit difficult for me, i was so frustrated! But man, can you blame me?  I blame Rick for that horrible cliffhanger!! I couldn't concentrate on anything!
---
3.) Mr. Mercedes by Stephen King
When i finished reading this book all i could do was quote my favorite parts of the book in my head. For about two weeks i would go to sleep listening to the audiobook, otherwise i couldn't fall asleep. I was so obsessed, in my mind i would "write" fanfiction about Brady before he killed all those people at the beginning of the book, good times… Sadly the second one wasn't as good …
---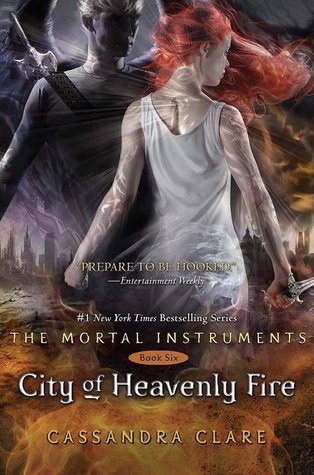 2.) City of Heavenly Fire by Cassandra Clare
Funny thing happened to me with this one, i read all the books one after the other before finally reading this one, and i was so invested on the characters and so sad it was over i couldn't help myself, no book seemed appealing at all, so i went and started rereading the whole series the same day i finished the book. Nice, right?
---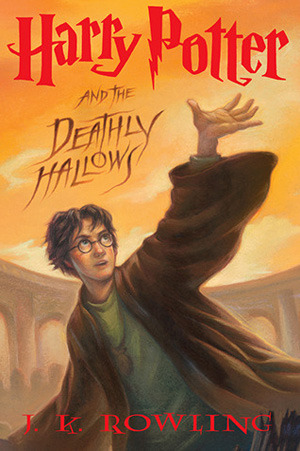 1.) Harry Potter and the Deathly Hallows by J.K. Rowling
Well, i feel it was obvious, this would be the number one book hangover, not only because it was the book i waited for the most, and it was practically my childhood, but also because whenever i read the book i still get all messed up and it takes me a while to pick up myself and properly fuction. Harry Potter was and is such an important part of my life, it was an honorable hangover to have.
And that's all for this week folks! What were your biggest books hangovers?! Any good recommendations?
Clems.