As always, topics for these entries are taken from the Top 5 Wednesday group on Goodreads . The group was created by Lainey, who you can also follow on Youtube.
Top 5 Wednesday: Best Suggested Books I Loved (books recommended to me).
Because i don't know many readers, i don't get many book recommendations, so i'm cheating a little and adding some non-personal recommendations i followed and loved.
5.) The Girl With All the Gifts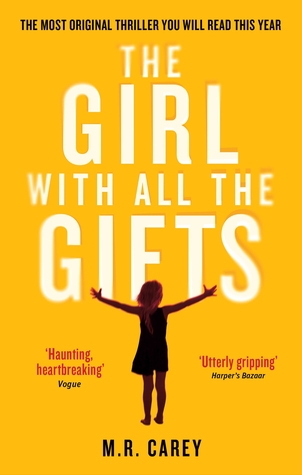 Recommended in a podcast to all the listeners (…) by Julie from Stuff To Blow Your Mind.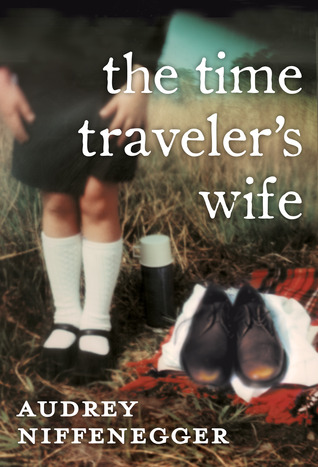 4.) The Time Traveler's Wife
Recommended to me by my literature teacher back in high school.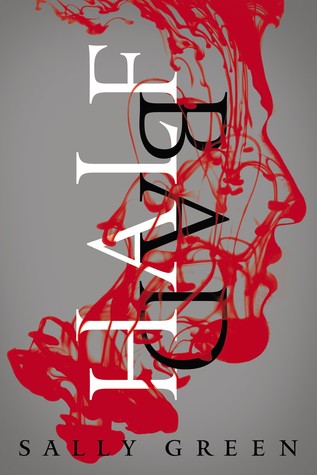 3.) Half Bad
Recommended by Esme from the youtube channel Fly Like A Butterfly.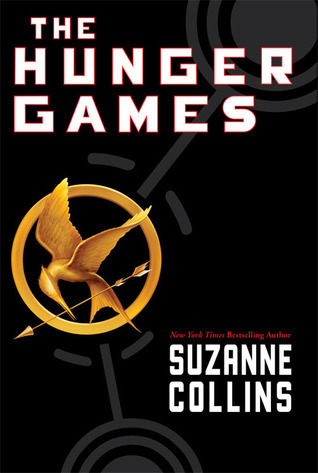 2.) The Hunger Games
Recommended to me by my (then) dear friend Danny.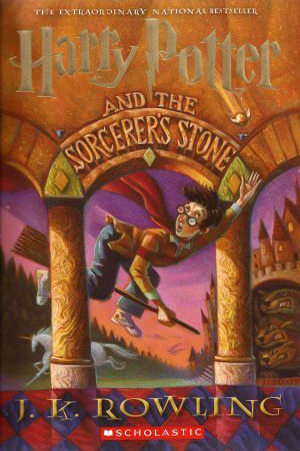 1.) Harry Potter
Recommended to me by a 7th grader back in the day when i was in 6th grade. This may be the greatest recommendation i got in my life!! Thank you Nadia!
That's all for this top! 'Til Next Time 😉
C.