As always, topics for these entries are taken from the Top 5 Wednesday group on Goodreads . The group was created by Lainey, who you can also follow on Youtube.
T5W: Books I Was Spoiled For (aka; the most annoying thing ever!!!)
5.)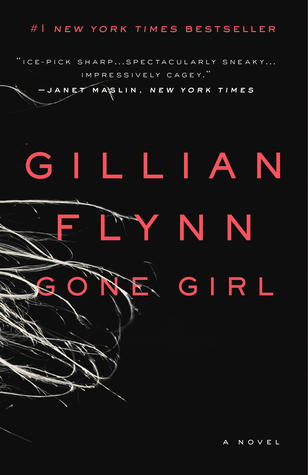 Gone Girl by Gillian Flynn
I remember hearing about this  book for the first time when i got spoiled for it. I mean…this book and me never got a chance in hell. I blame myself though i spend too much time in tumblr., which means you get spoiled about everything… i'm pretty sure one day they'll spoil me what's waiting for us after we die, i just need to be around enough time…
Haven't read it, not sure if it's worth it now…
 4.) Looking For Alaska by John Green
Oh my god, i was so angry when i got this book spoiled, i was looking for a summary on the book before picking it up and i found the one web where they compared it to another book i read, making it a huge spoiler. I'm trying to wait a little, i haven't read it yet… maybe one day the spoiler won't bother me and i will read it.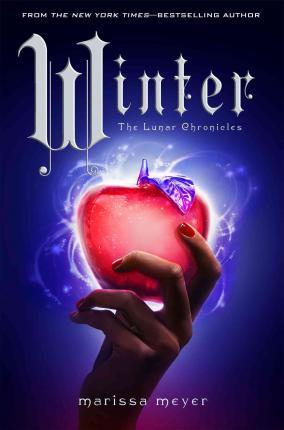 3.) Winter by Marissa Meyer
So, i haven't even started this series, but someone already cared for me to know how it all ends. I mean…really? was it necessary? I'm still convinced i'll read this series anyway, because it seems so beautiful and it has such great reviews, i just need to find the right time and just marathon all the five/six books there are.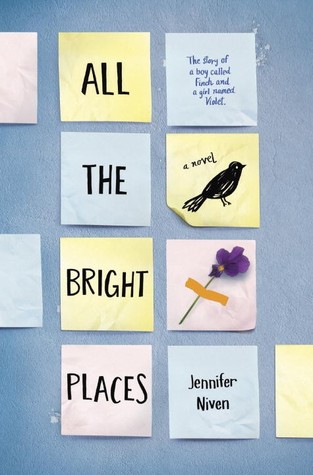 2.) All The Bright Places by Jennifer Niven
This is theonly one on the list i read after being spoiled… More like, i read it because of the spoiler. At the time i heard about this book i felt very disappointed by knowing it, but after a while, i started looking for this kind of book so it fitted me well. A wonderful book by the way, if you hadn't read it yet… what are you waiting for?!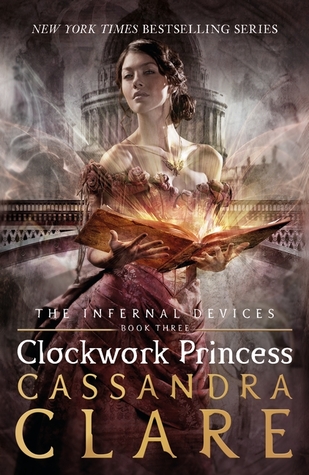 1.) Clockwork Princess by Cassandra Clare
This one has the most annoying spoiler in the history of books, if you don't read the books as they were published, even though the books are from two different series, you will eventually get spoiled for the other one.. I mean, i started with The Mortal Instruments, and i didn't want to read The Infernal Devices before i finished the first one, but by the time i did finished i spoiled TID to myself in such an annoying way i didn't even read the last book, i don't care people say the epilogue is the best thing ever, i just don't.
Well, those are the books i got spoiled for, 4 out of the 5 i haven't read, as i said before because knowing so much felt wrong, although i may pick up some of them when time passes and my anger passes… who knows?
What are the books you were spoiled for?!
'Til Next Time 😉
C.