As always, topics for these entries are taken from the Top 5 Wednesday group on Goodreads . The group was created byLainey, who you can also follow on Youtube.
T5W: Disappointing Eye Candy (books that looked beautiful, but were awful).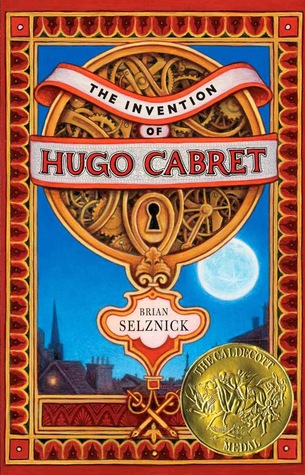 The Invention of Hugo Cabret
Description [HERE]
Oh well, we all know this book looks beautiful, it gorgeous and so different from others.. i personally never really felt an extreme need to read it but it looked so good i bought it without thinking. After a while having it sitting in my shelf for more than two years idecided to read it, but as the title says… it was eye candy, yes.. but i was left feeling a little disappointed of the story.
 Shiver
Description [HERE]
Yeah… werewolves are like my favorite creatures but even then i couldn't bring myself to enjoy this book.. it was just… not meant to be for us.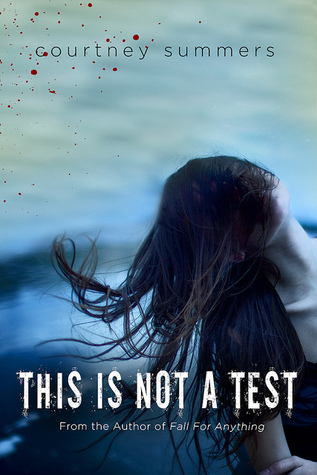 This is not a test
Description[HERE]
For some reason i totally love the cover of this book, also for some reason the name of it made me think this could be totally awesome. It wasn't. The story was missing so much in my opinion, i finished on one sit only to be already done with it.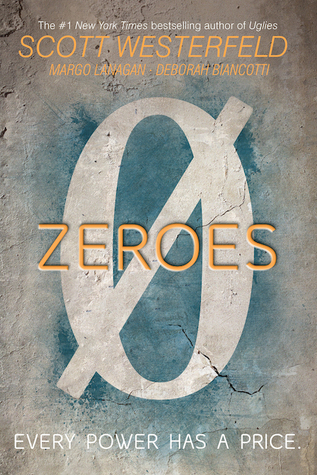 Zeroes
Description [HERE]
I really don't know why the cover of this book calls me so much, but i like it a lot, sadly last year when i read it i wasn't very sure about the content of the book… i'm still not sure if i'll read the sequel, i guess we'll have to wait until it comes out (this year?).
 Poison Study
Description [HERE]
Wow, i love this cover so very much, i'm fairly sure i bought the book only because of it.. yeah, i didn't read what it was about …
The thing is .. is not that the book is very disappointing, i mean it's pretty alright, but that's the problem, it's just alright and i'm not sure if i'm willing to commit to a book series that to this day has 5 books and that i could stop reading after the first book not caring about wht happens next to the characters … although i may still give it a chance to the next book… we'll see as the year passes by …
And, that's all for this top 5!  If you do like the books in my top, please don't take it personal, it's just my humble opinion on the matter! if you do like them and think i should give them another chance you can comment on it!
So, what are the books that you expected more from  than you actually got?! Leave your comments!
'Til Next Time 😉
C.