Book tag time comes early this week, mostly because I wanted to post something wintery/christmasy …
This tag was created by RichardDenney . Hope you enjoy it! :3
1. Do you have a favorite Winter read?
Mmm, not really. Maybe one of the Harry Potter books, mostly because Harry Potter is a great reading for any season…although i guess that if i was reading A Song of Ice and Fire, it would be the perfect reading for winter…
2. Find a book with blue on the cover!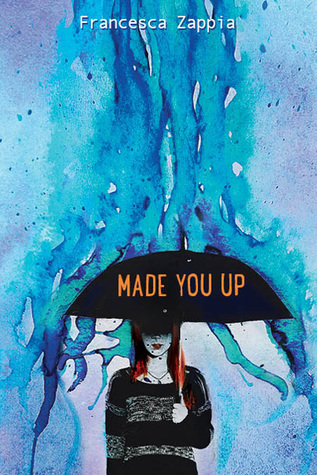 So, i haven't read this book yet.. but it's waiting for me in my kindle. Any way, i love the cover a lot. Like, seriously is gorgeous.

3. Find a book you'd use as the star on a Christmas tree?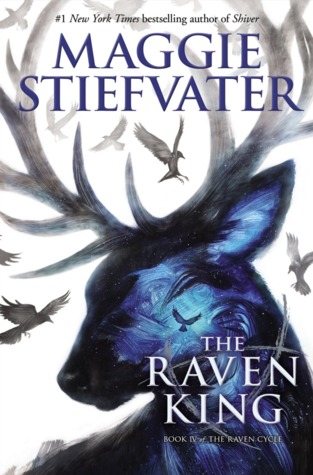 Oh my, the moment i saw this cover i fell in love with it, it so beautiful, i can't describe it really. I can't wait to have the boo in my hands, not only for the cover though.. i really want to read this book already.

4. Pick one fictional place that would be perfect for a Winter vacation!
Hogwarts. I want to spend my winter vacation at the most magical place in the world, of course!
5. Pick one fictional character you'd take with you on your Winter vacation!
OH! I want Magnus Bane with me, i'm sure it'll be lots of fun!
6. Name one book on your Wishlist this year!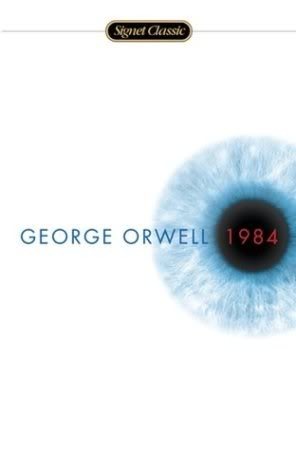 Mmm, i have so many… but if i have to decide…for ficiton i really want 1984 by George Orwell. As for non-fiction, i'll be very happy if i could get Columbine by Dave Cullen..
7. Favorite Holiday drink, treat, & movie?
Hot Chocolate&Cookies(of any kind really)&Home Alone
I've seen this movies so many times, and i really can't imagine a christmas day without it. Like, i watch them every year.. i mean… i'm leaving here now just to do exactly that.
Merry Christmas to you all!! I hope you have a great time with your loved ones!