Booktag time! Yeah.. i know, i should find something better to update, i'm working on it. Anyway you can find the original tag [HERE] (apparently, i can't enter the video for some reason…) , hope you enjoy it!
1. What book is so happy and sweet that it warms your heart?
Simon vs the homo sapiens agenda by Becky Albertalli, this book is so sweet and funny, with a happy vibe all over the place, i think it may be one of the happiest books i've read in a very long time.
2. What is your favorite book with a white cover?
My favorite book with a white cover will be one of these two, only i can't make up my mind to decide which one, also i'm not quite sure if everything everything qualifies because it has so much color in it… either way, these two books, both amazing books, i recommend them to all.
3. You're sitting in a nice comfy chair, wearing a onesie, with a lovely warm hot chocolate but what MONSTER read are you reading?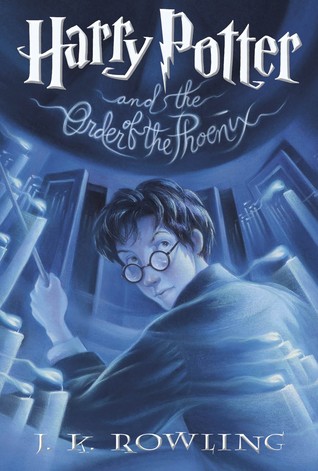 My baby, The Order Of The Phoenix, I love this book so much… well, i love all the Harry Potter books but the last four are just epic, not only because of the story but because they grew so much in comparison of the first three, so much more story to get into *0*
4. It started snowing so you decided to have a snowball fight! What fictional character would you love to have the snowball fight with?
Fred and George Weasley, of course.
5. Sadly, your fire is beginning to go out. So what book would you tear the last few chapters out to throw into the fire?
Haha, can i just throw a whole book? (okay, so this is my personal opinion, and i don't want to hurt anyone's feelings, i just didn't like the book, no, its's more like, i was disappointed by it)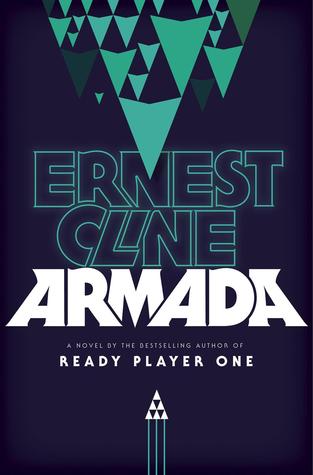 Yeah.. maybe i was expecting too much from it after reading Ready Player One… but it was ah.. i didn't enjoy it at all..
6. What book is so close to your heart that you would gift it to someone this Christmas who hasn't read it but wants to get into reading?
That's a difficult question, because not everyone is interested on the same things, but i guess i'll give A Monster Calls to eveyrone if i could, because it's a book about something we all go through in life, and we are never too old to read and understand it.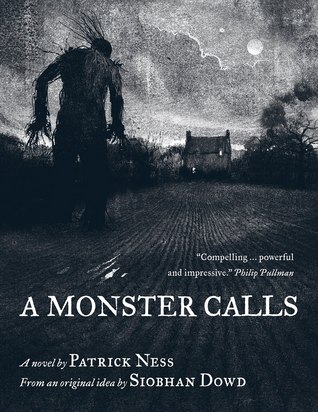 Oh man, if i would've thought about it earlier i could've get it for my sister… too bad… 😦
Well, that was all for now!